A Timely Look at Real WorLd Evidence (RWE) in Pharma
Don't have tools or don't want to go to the expense of acquiring them? Adaptive Clinical includes class-leading open source tools that will provide you with all of the functionality you need to easily and quickly get started. Use all of Adaptive Clinical's tools, or replace some or all of them with your own.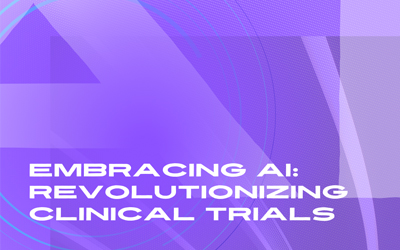 Embracing AI: Revolutionizing Clinical TrialsBy Eftim Pop-Lazarov, Chief AI OfficerAdaptive Clinical SystemsThe life sciences industry is at a crucial point. Traditional healthcare models are giving way to digitized, personalized, and data-focused methodologies. Here,...
read more