For more than a decade, Adaptive Clinical Systems has delivered a data interoperability solution for clinical trials. With the intelligent middleware of the Adaptive eClinical Bus®, customers can add new systems while still retaining legacy data sources to maintain flexibility in selecting the best partners for any given trial.
Adaptive Clinical Systems is an eClinical Technology Solutions Company providing data flow
Integration Optimization Interoperability Innovation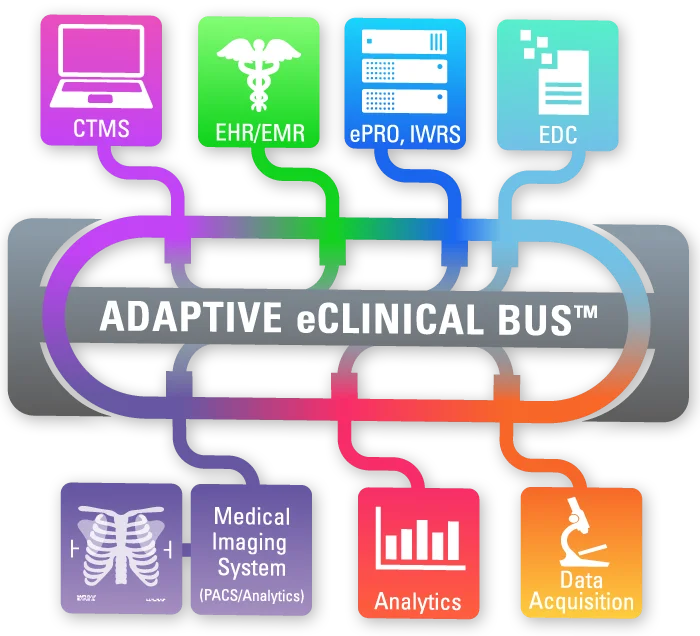 Take eSource to the Next Level
Seamless Web & Voice Interface
Reduce Data Management Overhead
Leverage Real-time Analytics
Our flexible solution enables proprietary and third-party eClinical Systems to interoperate seamlessly. This saves CROs and Sponsors both time and money in terms of data entry, data verification, data harmonization and aggregated data visualization. With the Adaptive eClinical Bus®, you have actionable data faster. The Adaptive eClinical Bus® provides connections to roughly three quarters of all Public Health Information found in electronic health records and electronic medical records managed by Epic Systems Corporation and Cerner Corporation, and we can quickly connect to any other source of digital information. The Adaptive eClinical Bus is fully compliant with FDA CFR 21 Part 11, HHS 45 CFR Part 164, GxP and other regulatory guidelines.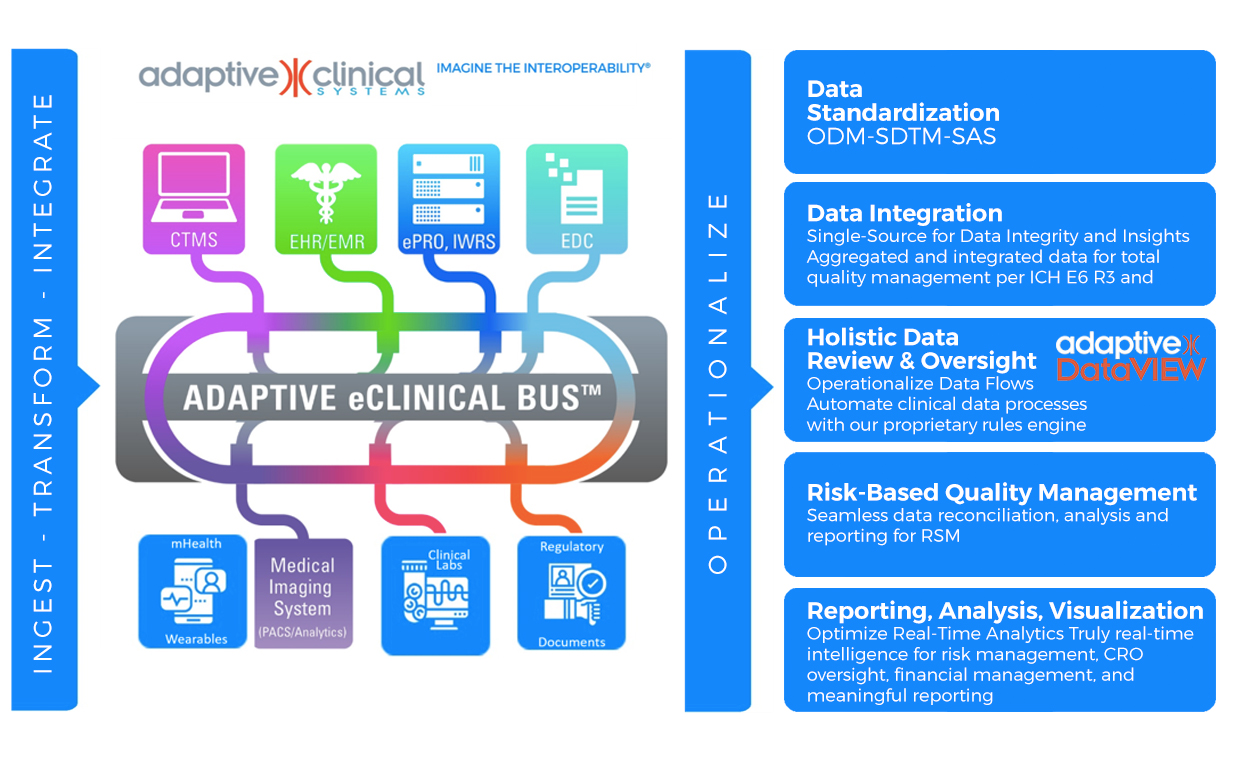 Adaptive Clinical Systems has been named as a Top eClinical Trial Management Solution Provider by PharmaTech Outlook. See the story here.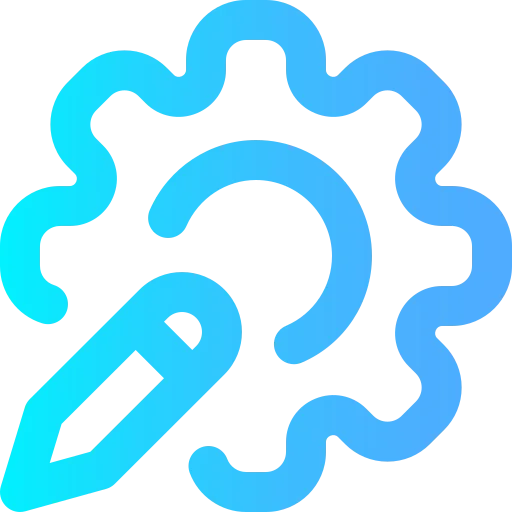 Eliminate duplication of data by capturing and transmitting electronic source data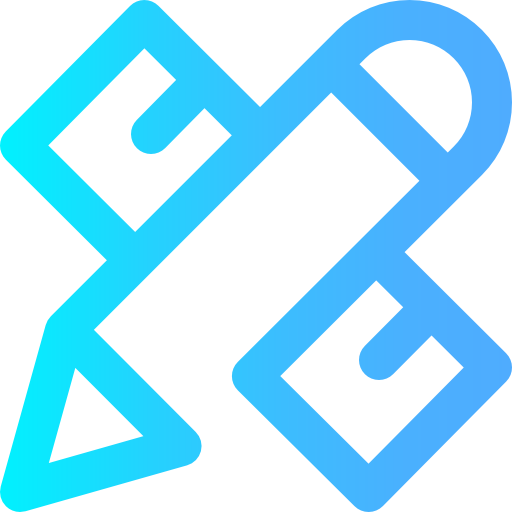 Encourage entering source data at the point of care and reduce transcription errors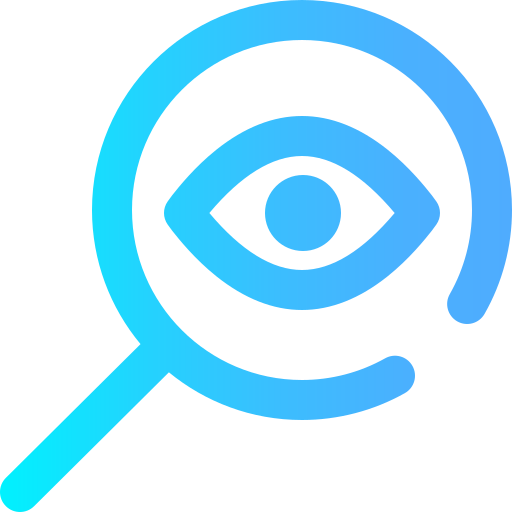 Facilitate remote monitoring of data to reduce the number of onsite visits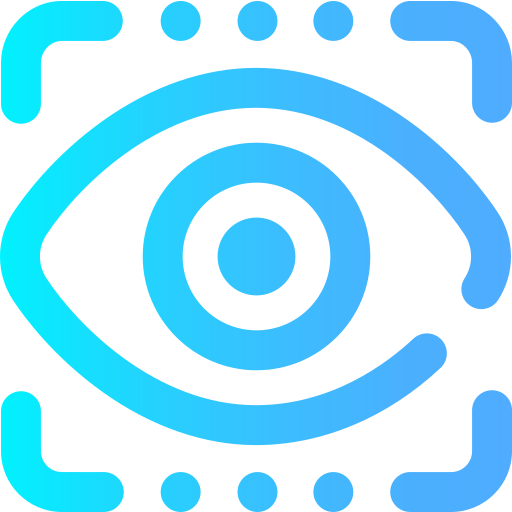 Improve site monitoring to minimize the need for cross-reference data in multiple sources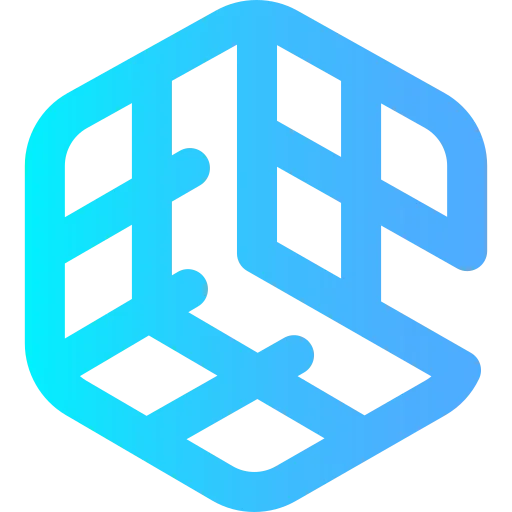 Make it easier for investigators to conduct clinical research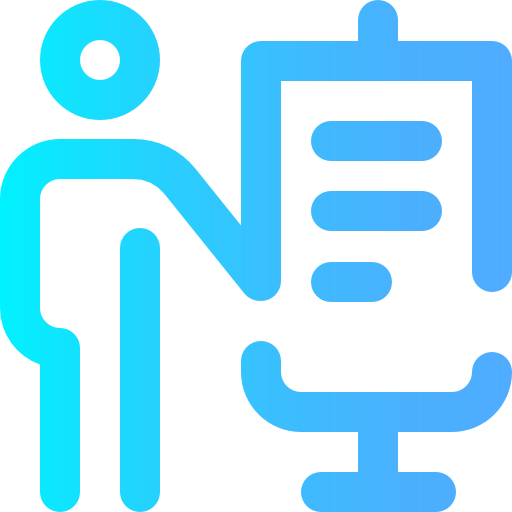 Facilitate the inspection and reconstruction of clinical investigations by FDA