Meet the team behind the success at Adaptive Clinical Solutions.
We're driven by the goal of true data interoperability.
On average our staff members have 15+ years of experience with eClinical informatics development and integration.
SINA ADIBI
Chief Executive Officer
Sina Adibi has over 25 years of experience in healthcare and life sciences informatics and business process outsourcing. Currently, as the CEO and founder of Adaptive Clinical Systems, Sina oversees all facets of the business from strategic planning, product development, sales and marketing, compliance and overall customer satisfaction of his revolutionary clinical trial data integration software. As a thought-leader in the healthcare industry, Sina frequently speaks at conferences and educates his constituency on clinical trial data protocol and efficacy.
Sina held positions of leadership at a variety of leading healthcare companies. As Chief Technology Officer (CTO) at Paraxel, Inc., he was responsible for ideation, design and development of all facets of eClinical technology such as IVRS/ IWRS, EDC, CTMS, and medical imaging. As Senior Vice President for Systems and Technology and CTO at Thomson-Reuters Scientific and Healthcare, Sina had responsibility for scientific, technical, medical information management systems, data capture work flow systems, content enhancement, format setup, and publishing. As co-founder of Practical CTO, Inc., Sina concentrated on cloud-based information technology, workflow systems, and analytics. He was co-founder of superior Media Solutions, a business process and technology outsourcing company in the information publishing industry.
MITCH COLLINS
Chief REVENUe Officer
Mitch oversees Adaptive Clinical's key partnerships and serves as lead contact for sales and business development. Mitch's background includes general management, marketing and sales/business development at several forward-thinking organizations, including The Hartford Financial Services Group, AIG and Prudential Financial following early career experience in consumer goods. He was most recently founder and Principal of MSC Interim Executive and Consulting Services with a focus on health care services and digital health. He was also a Business Advisor on digital health for the Philadelphia Science Center, and an Entrepreneur in Residence for the Science Center's Phase I Ventures program. Mitch has an undergraduate degree from UC Berkeley and an MBA from Harvard University. Mitch brings a wealth of healthcare and technology knowledge alongside his hands-on experience of building long-term and meaningful B2B partnerships.
ARTHUR ISAENKO
Chief TECHNOLOGY Officer
Arthur Isaenko has 20 years of experience in technology, ranging in device drivers and imaging system tools to mega-scale database and informatics systems. Isaenko was principal architect of eClinical and Medical Imaging technologies for Artezio assigned to the Parexel project. In that role, he was responsible for development of MI, IVRS, and CTMS/IMPACT and participated in setup and delivery of numerous clinical studies. Isaenko has certifications from Canadian, US, and European regulatory authorities.
EFTIM POP-LAZAROV
Chief AI Product Officer
Eftim is an accomplished product technology leader with over 25 years of expertise in building innovative solutions that generate value and insights from data through search, analytics, and AI techniques. As the Chief AI Product Officer for Adaptive Clinical Systems, he spearheads the development of AI-driven applications and platforms, enhancing data interoperability in clinical trials.
Previously with Thomson Reuters and Clarivate, Eftim has led global teams in delivering high-performance, scalable applications and platforms to millions of users. His broad skill set encompasses big data analytics, AI, decision support systems, AI search engines, and strategic technology road mapping.
MARK GARLINGHOUSE
General Manager, Asia Pacific
Mark Garlinghouse has over 20 years of experience in the information industry, spending most of that time developing markets in Asia-Pacific. Most recently, he held a number of executive management positions at Thomson Reuters, with responsibility for customer support in life sciences, intellectual property solutions, scientific and scholarly research, and healthcare business segments. He worked closely with customers engaged in research- and innovation-intensive industries, including pharmaceuticals and biotechnology, and managed national accounts.
GERALD SZKOTNICKI
Healthcare Product Innovation Director
Gerald Szkotnicki has 30 years of experience in healthcare administration, with a focus on novel mechanisms to bring advanced technology and systems to improve delivery of complex care and to employ evidence based standards that drive improved outcomes and reduce cost. As President and CEO of Bedford Hospital, he has launched several specialized service lines in a community setting. He is an active member of the Healthcare Financial Management Association, and a Fellow of the American College of Healthcare Executives.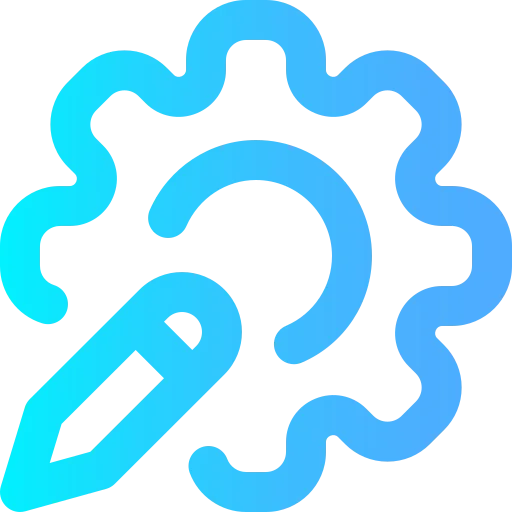 Eliminate duplication of data by capturing and transmitting electronic source data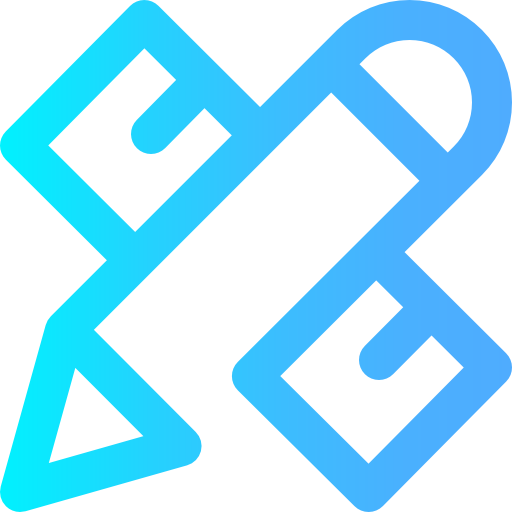 Encourage entering source data at the point of care and reduce transcription errors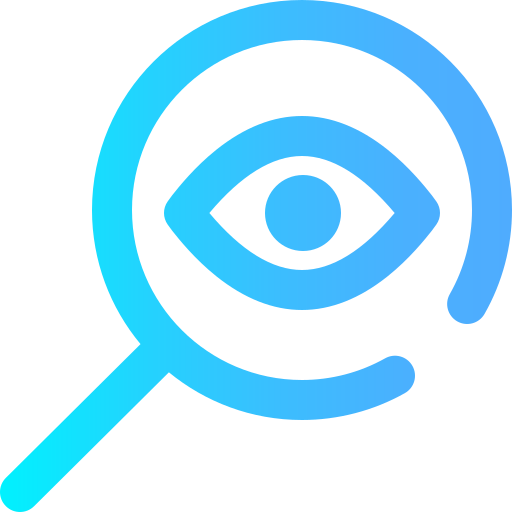 Facilitate remote monitoring of data to reduce the number of onsite visits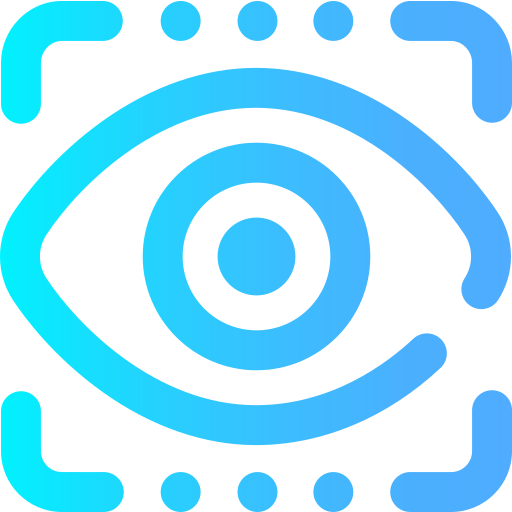 Improve site monitoring to minimize the need for cross-reference data in multiple sources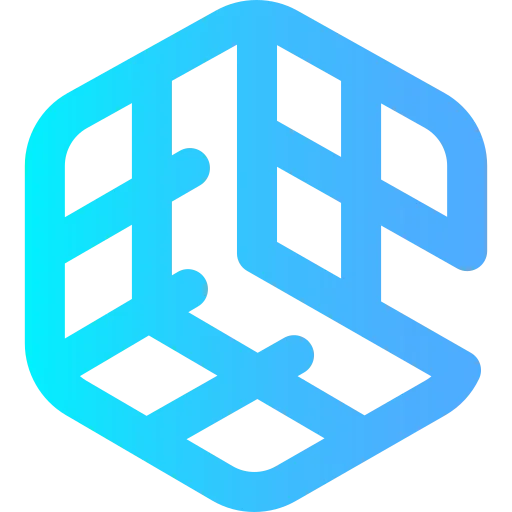 Make it easier for investigators to conduct clinical research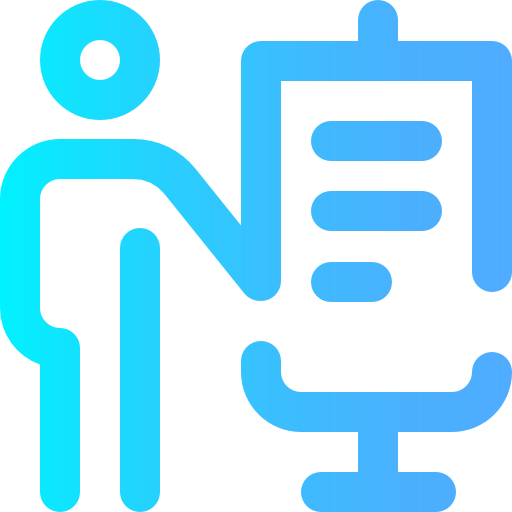 Facilitate the inspection and reconstruction of clinical investigations by FDA