Request a demo featuring a personalized integration with your clinical trial system.
➊ Witness Adaptive-Clinical System's innovative, easy to use platform first hand
➋ Learn how you can easily and quickly integrate all of your clinical trials data
➌ Reduce the burden of costly manual data re-entry and improve your study results.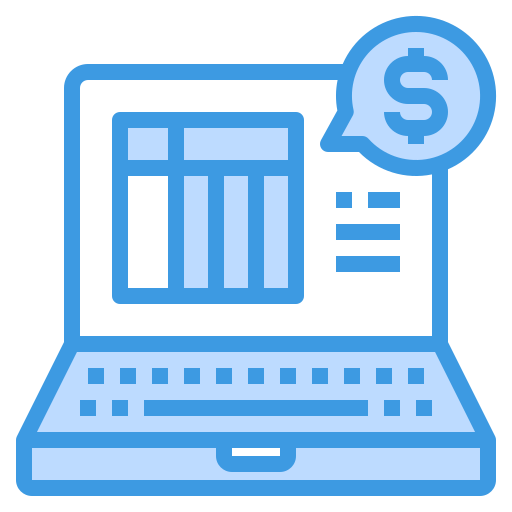 Incorporate a plan for – and the delivery of – true data interoperability. Stay agile with expanding and evolving global regulations with a holistic clinical informatics solution.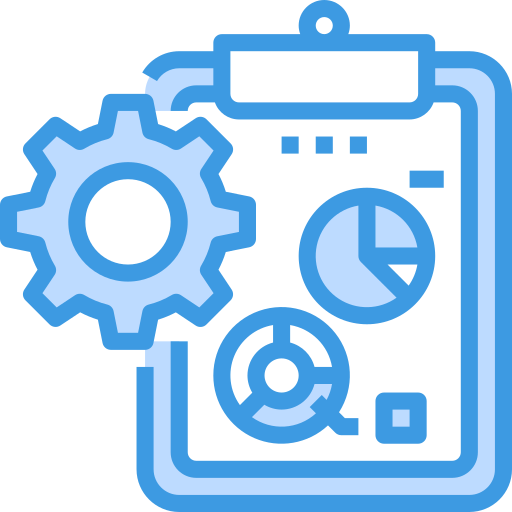 Deliver clinical trial services better – faster – smarter. Execute clinical trial operations for smart execution by eliminating manual processes, data silos, and errors. Choose the best tools for your study without the need for complex and expensive integration projects or extra training.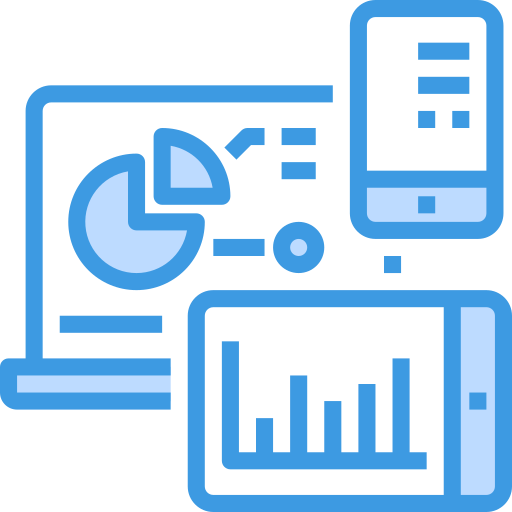 Shift your perspective from silo to strategic means streamlining your clinical trial integration workflow to become a trusted clinical solution partner. Our versatile and flexible solution connects to any data source and destination.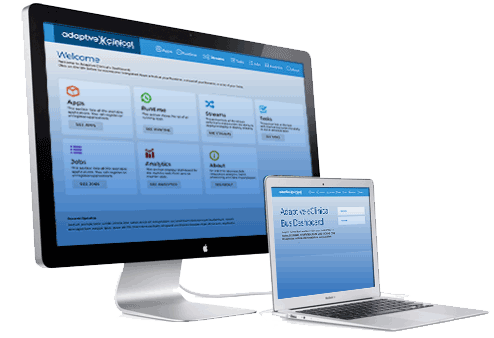 Modernizing information flow to and from any device with intelligent middleware and sophisticated rules engine for true interoperability. Our best – and only – practice.