remote integration of devices and eClinical systems
Don't have tools or don't want to go to the expense of acquiring them? Adaptive Clinical includes class-leading open source tools that will provide you with all of the functionality you need to easily and quickly get started. Use all of Adaptive Clinical's tools, or replace some or all of them with your own.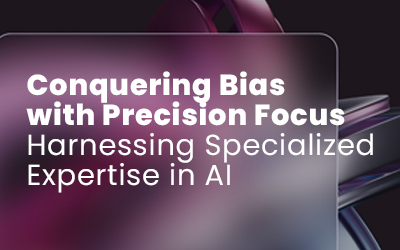 Conquering Bias with Precision Focus- Harnessing SpecializedExpertise in AIBy Eftim Pop-Lazarov, Chief AI OfficerAdaptive Clinical SystemsEftim Pop-Lazarov is an accomplished product technology leader with over 25 years of expertise in building innovative solutions...
read more