in this time of Thanksgiving
Adaptive Clinical is giving thanks for our friends this year! Help us Give Thanks and Share the Good News! Thank you for submitting a Gratitude Quote. Your responses continue to have an international flair, and we appreciate your thoughtful responses. Check out the wonderful sayings and quotes! We are thankful for the year we spent with our friends, colleagues, and families.
Yours & International Thanksgiving Quotes & Sayings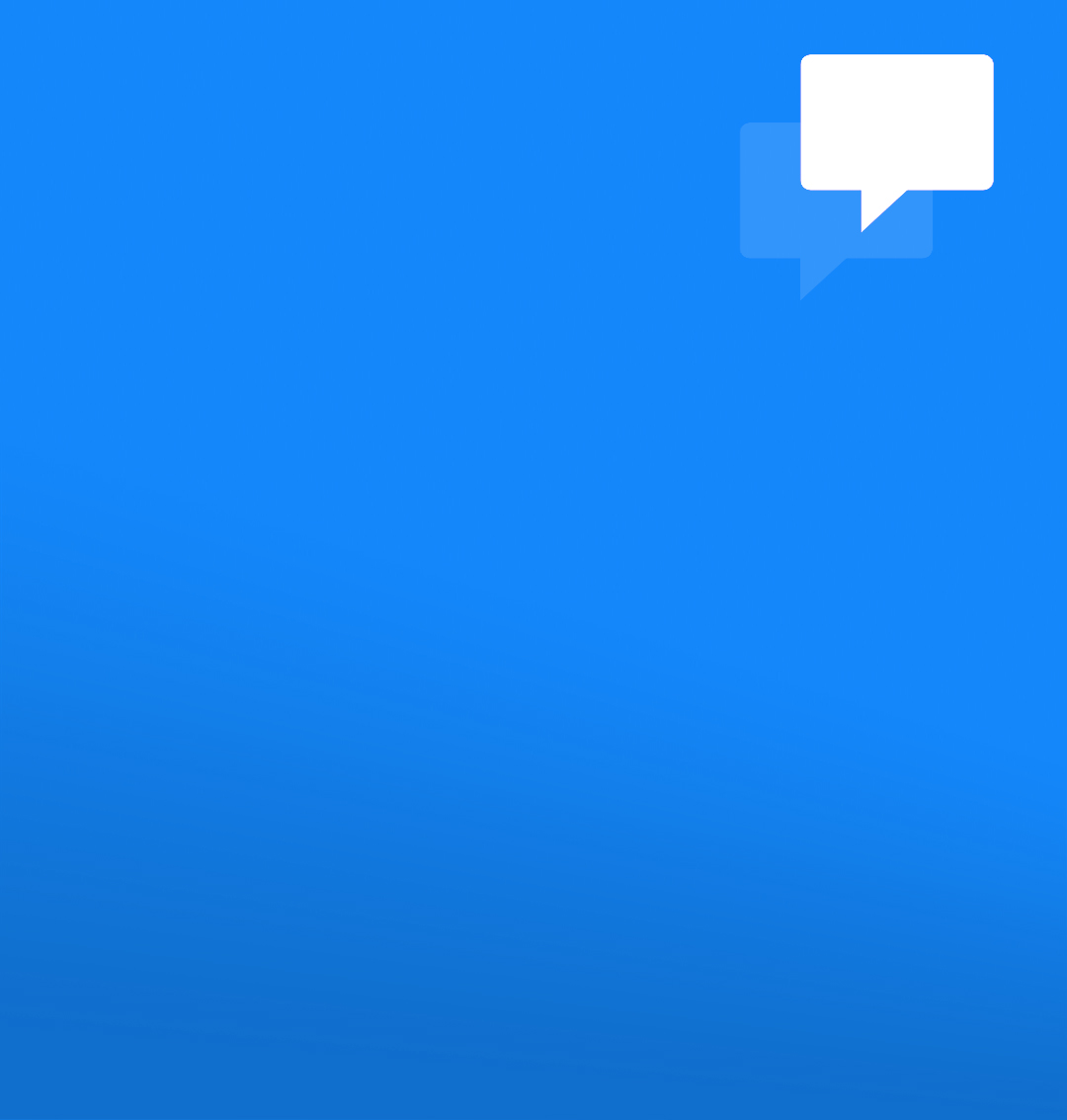 "Enough is a feast."
— Buddhist Proverb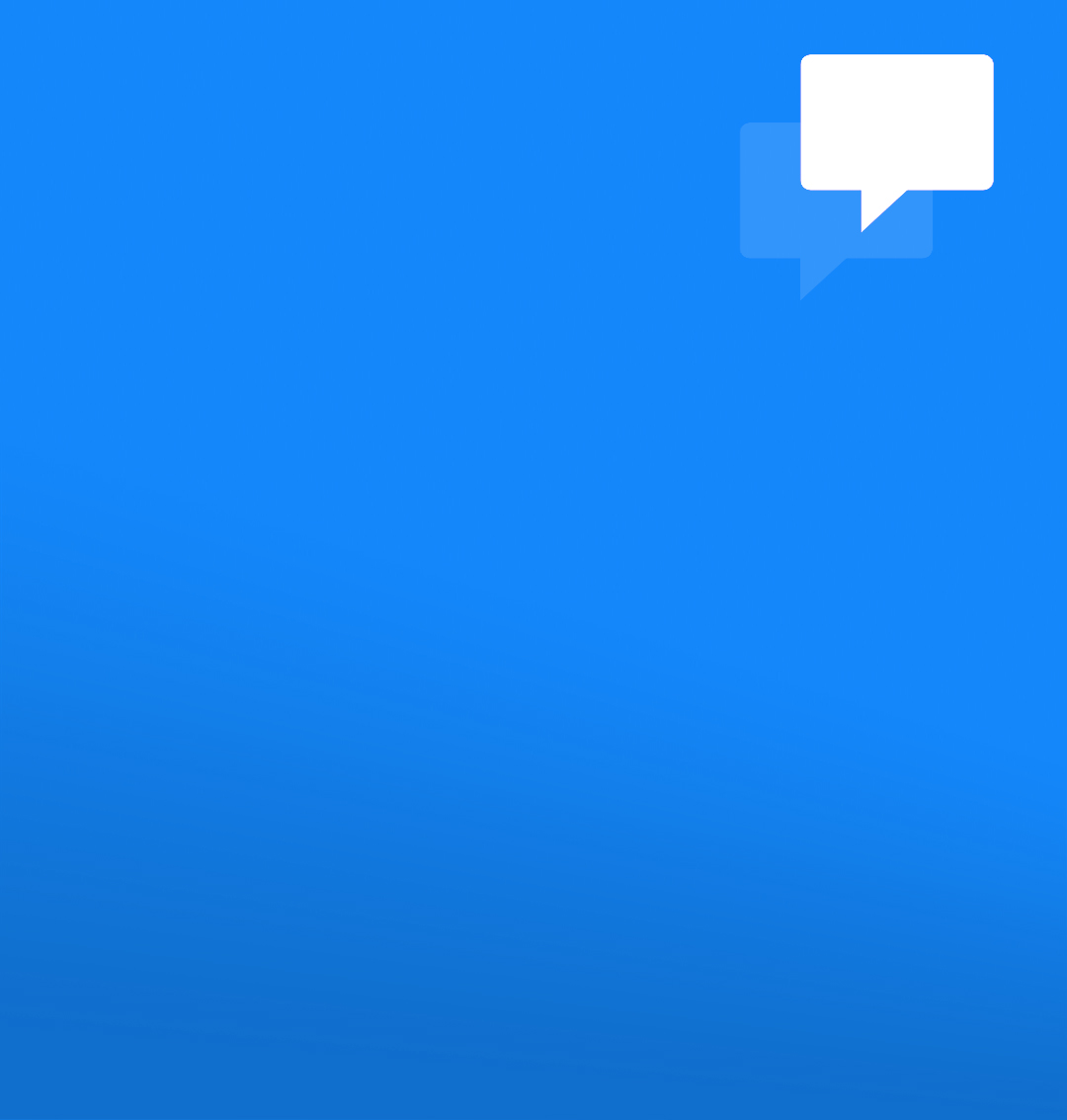 Human beings are members of a whole, In creation of one essence and soul. If one member is afflicted with pain, Other members uneasy will remain. If you've no sympathy for human pain, The name of human you cannot retain!
— Sa'adi Poem placed at the Entrance of the United Nations Building NYC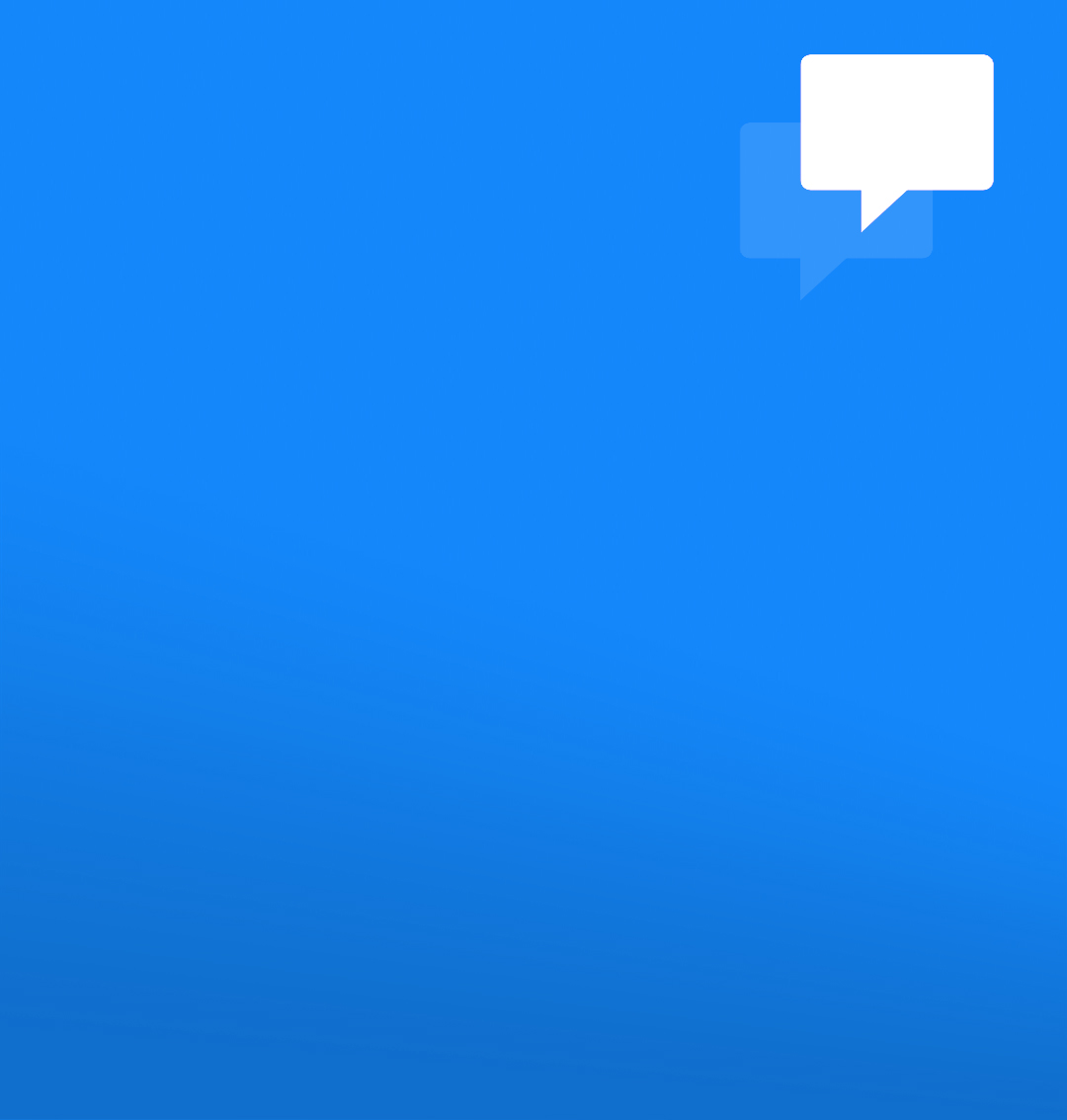 "In everything give thanks..."
— 1 Thess 5:18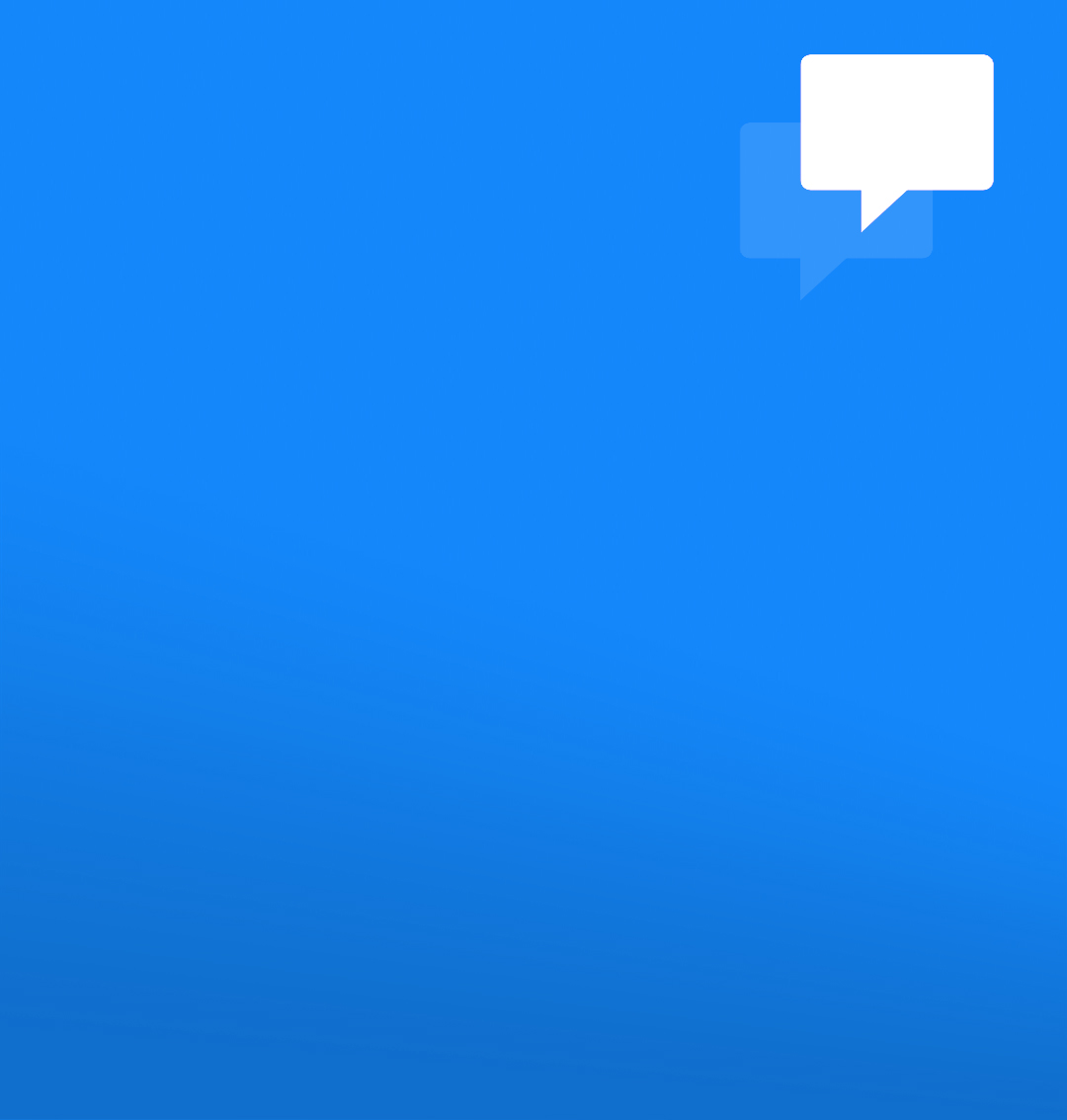 Gratitude opens the door, the power, the wisdom, the creativity of the universe. You open the door through gratitude.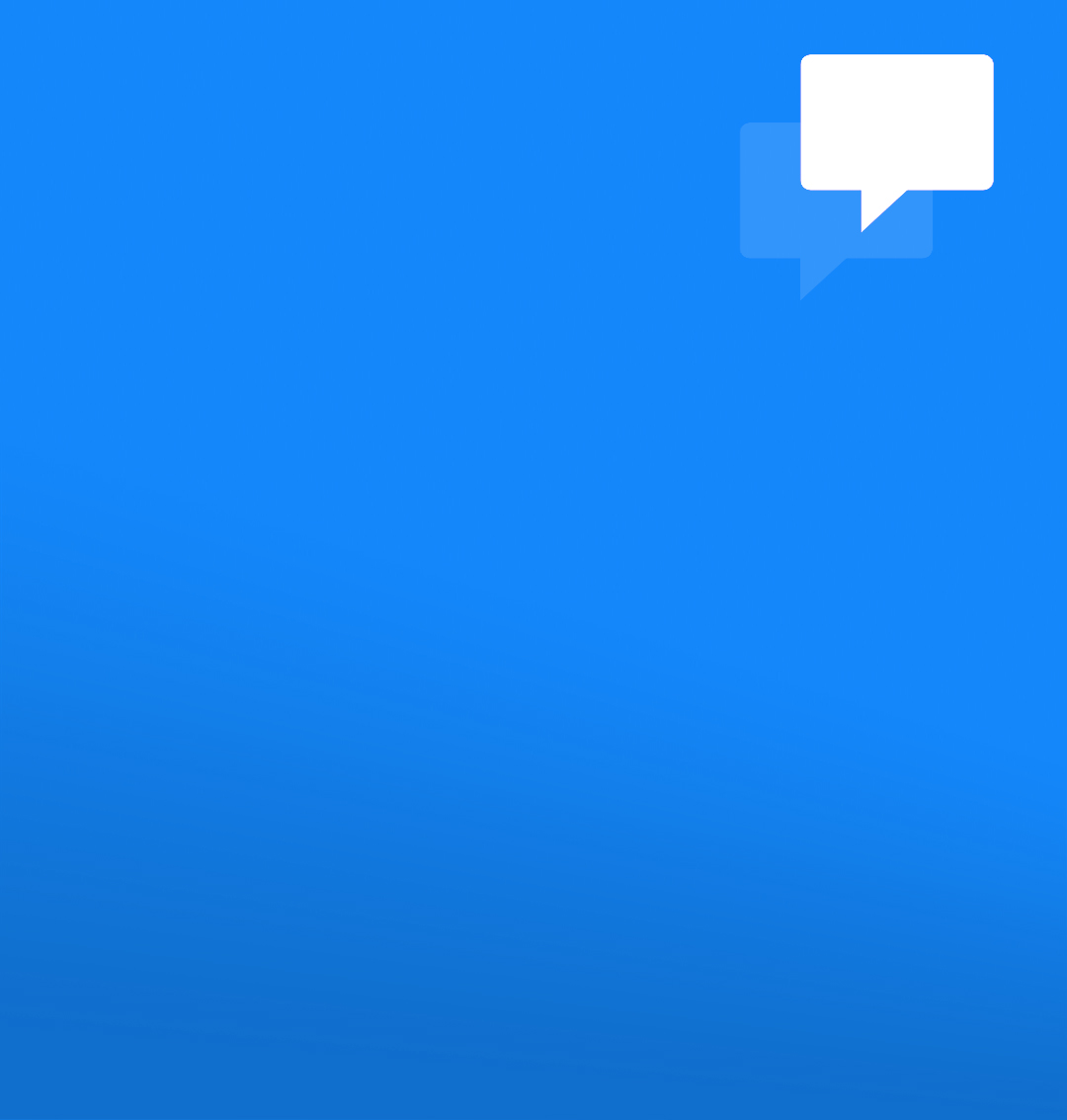 "When eating fruit, remember the one who planted the tree."
— Vietnamese Proverb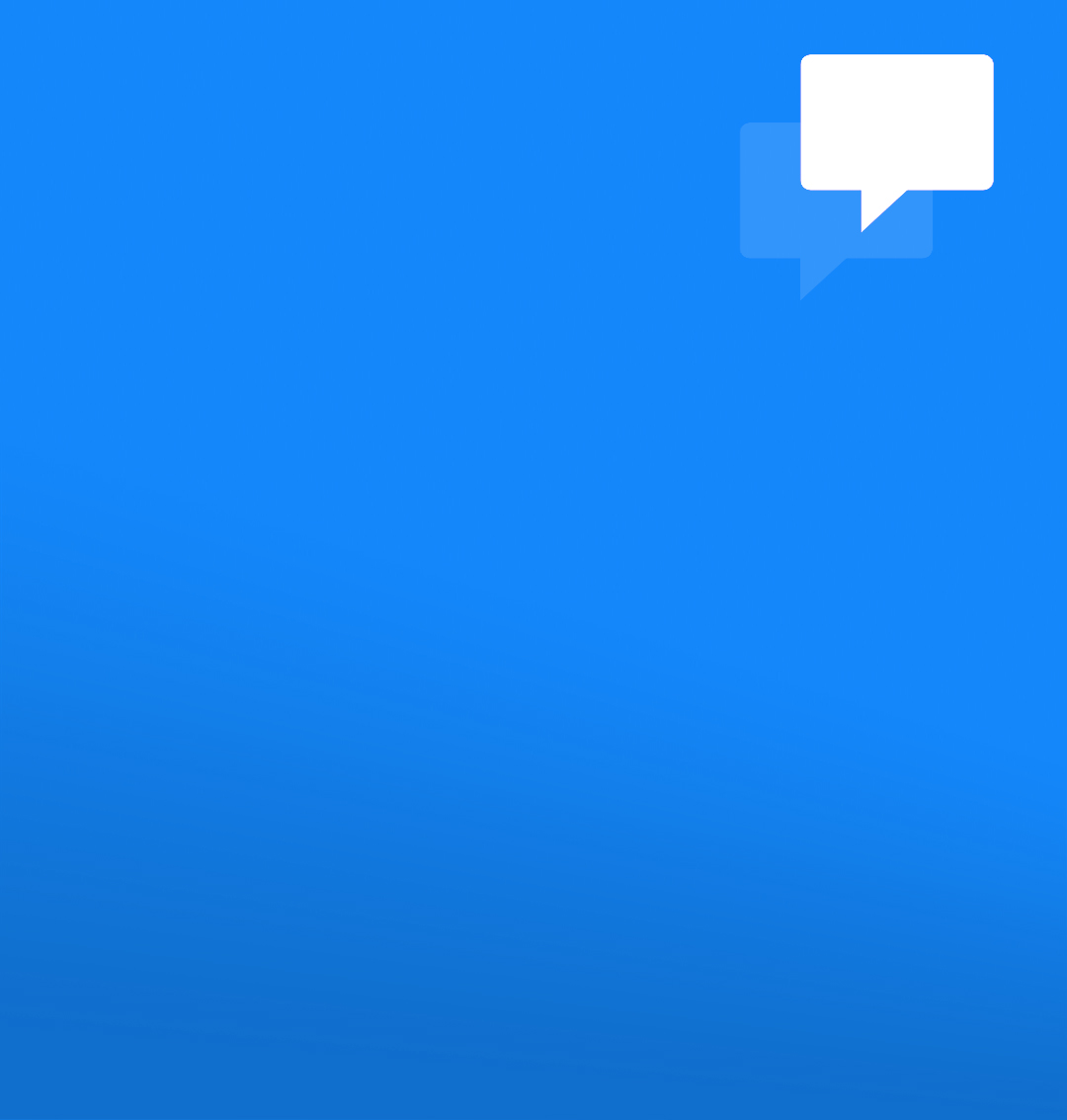 "Thankfulness is the beginning of gratitude. Gratitude is the completion of thankfulness. Thankfulness may consist merely of words. Gratitude is shown in acts."
— Henri Frederic Amiel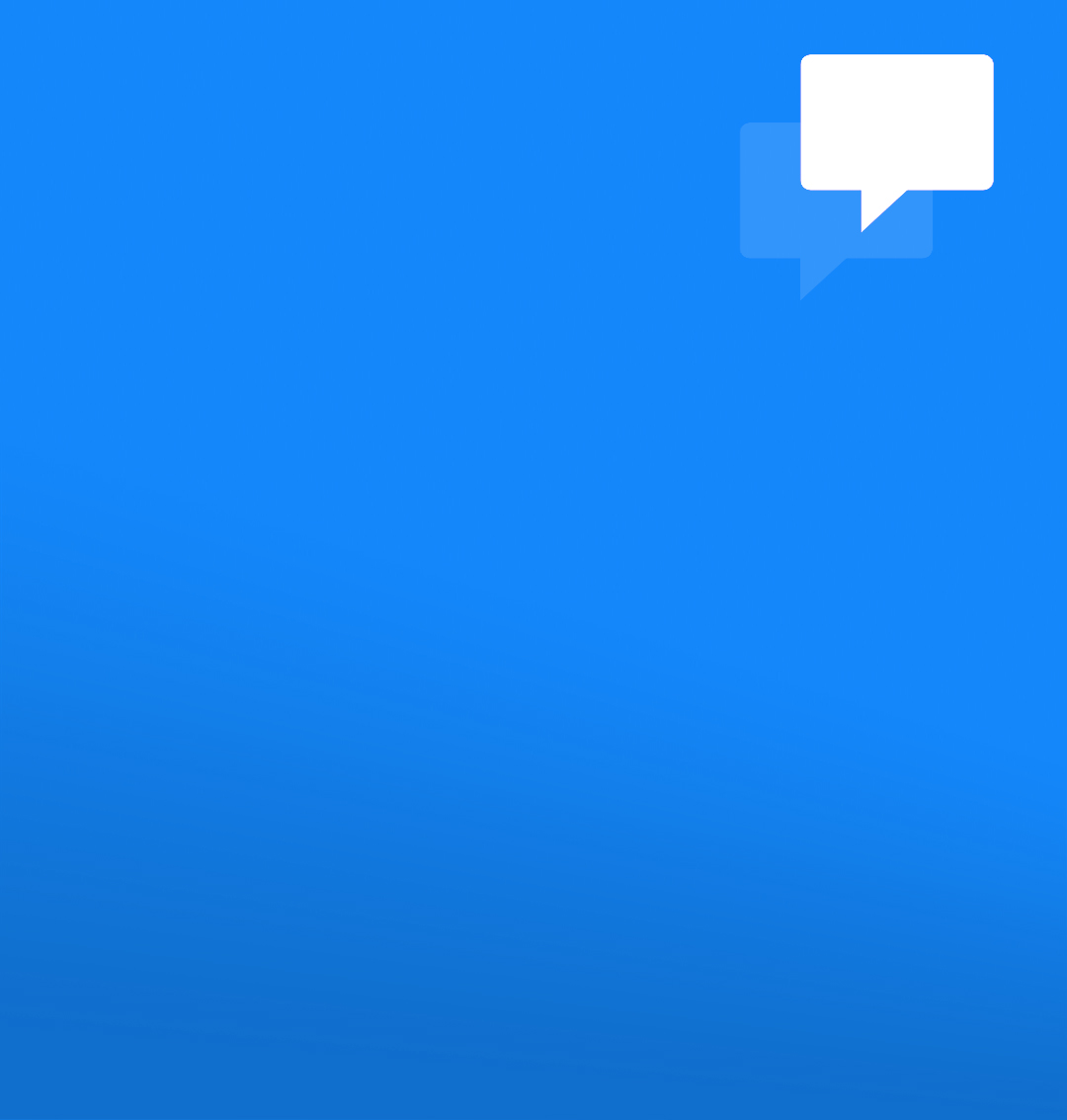 "Acknowledging the good that you already have in your life is the foundation for all abundance."
— Eckhart Tolle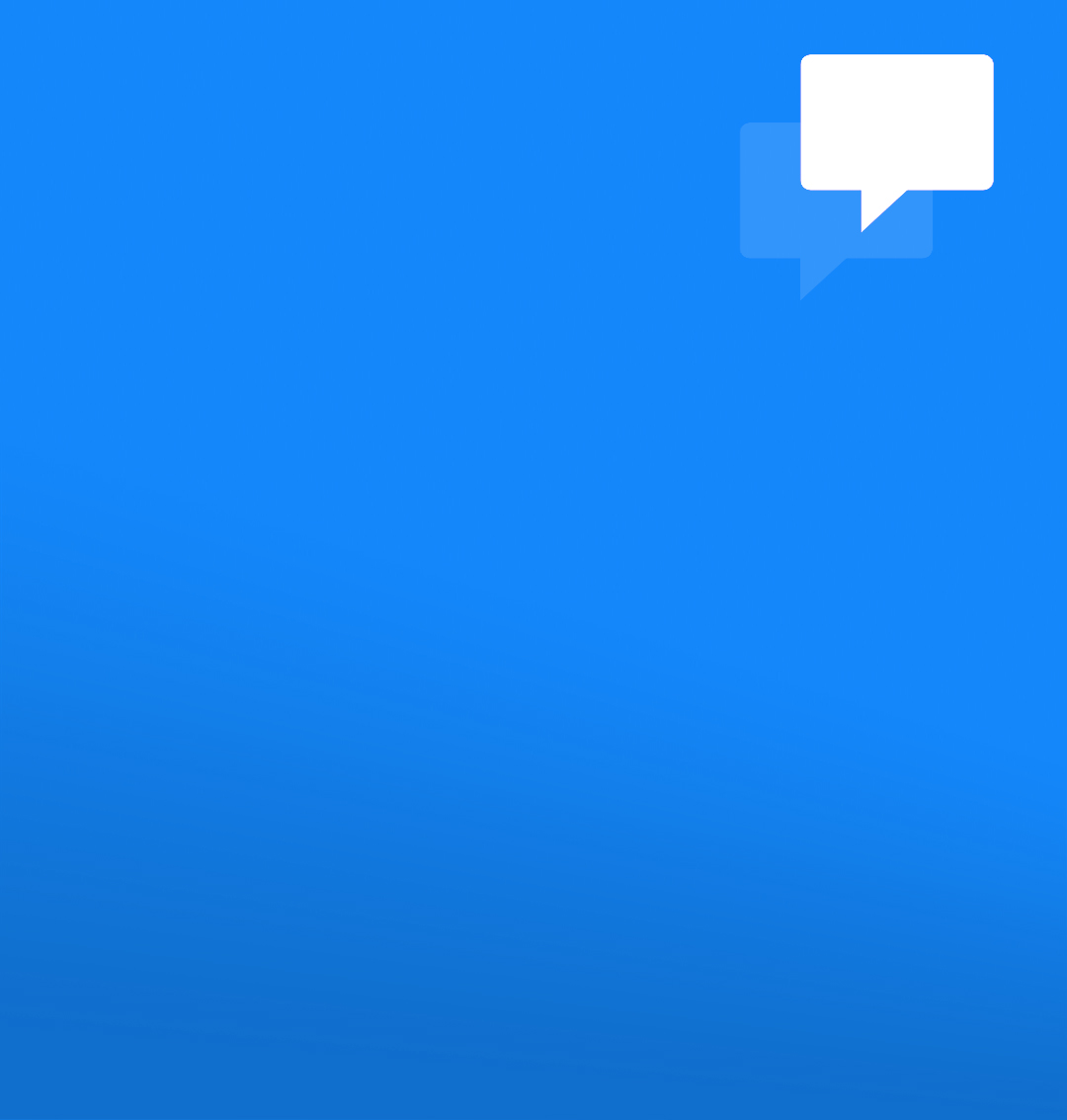 "I have a lot to be thankful for. I am healthy, happy and I am loved."
— Reba McEntire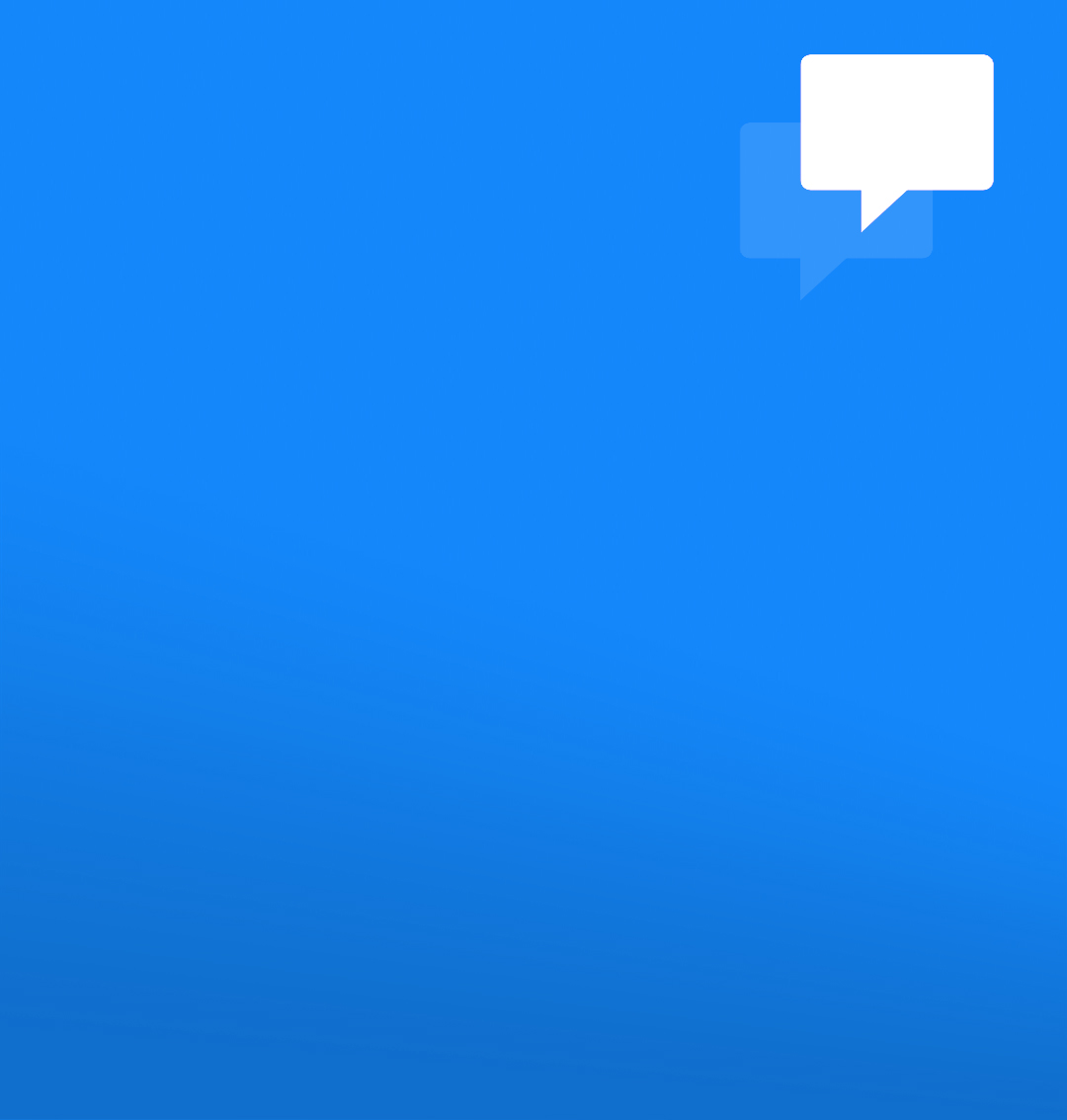 "Be thankful for what you have; you'll end up having more. If you concentrate on what you don't have, you will never, ever have enough."
— Oprah Winfrey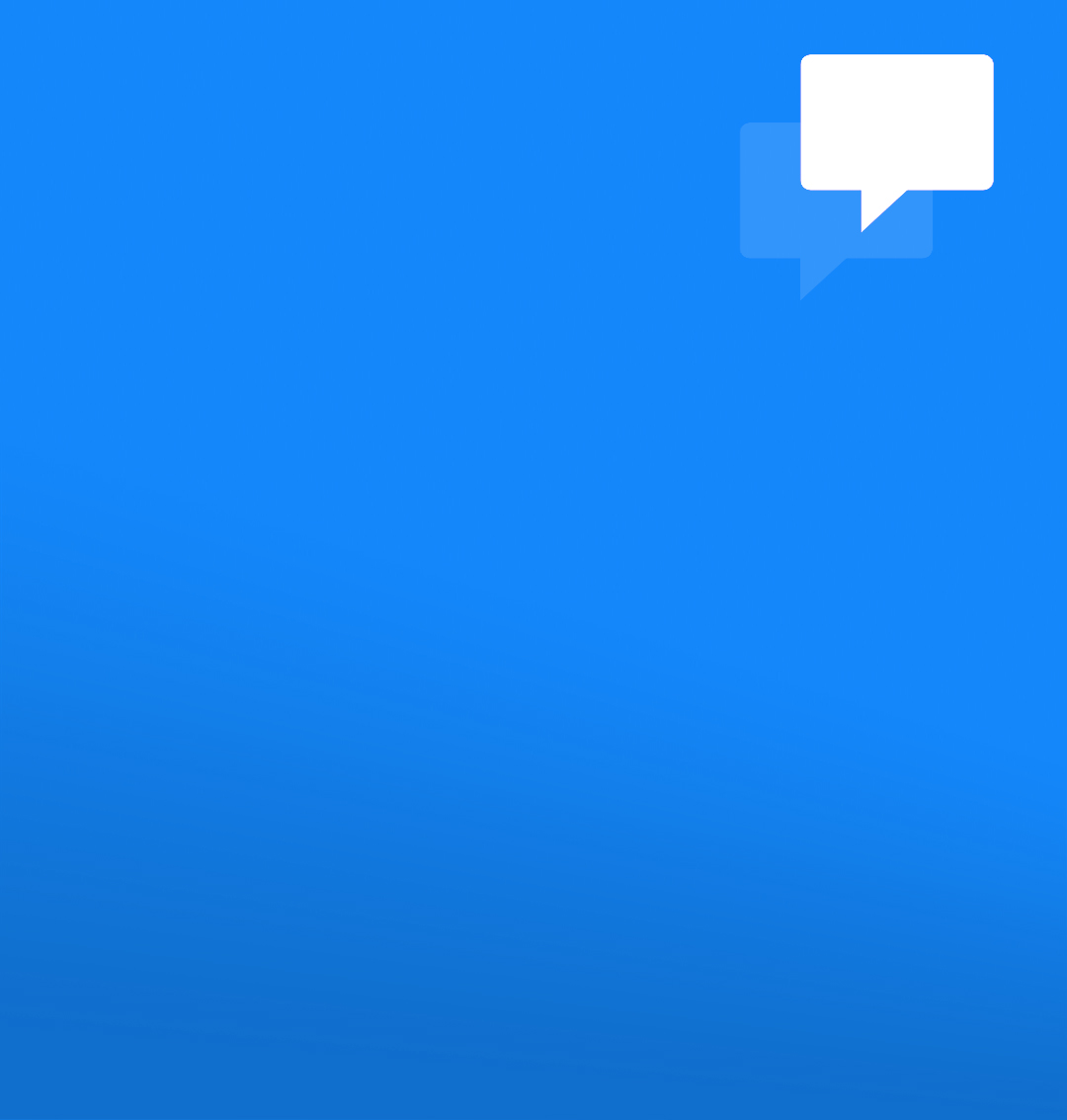 I have not stopped giving thanks for you, remembering you in my prayers.
— Ephesians 1:16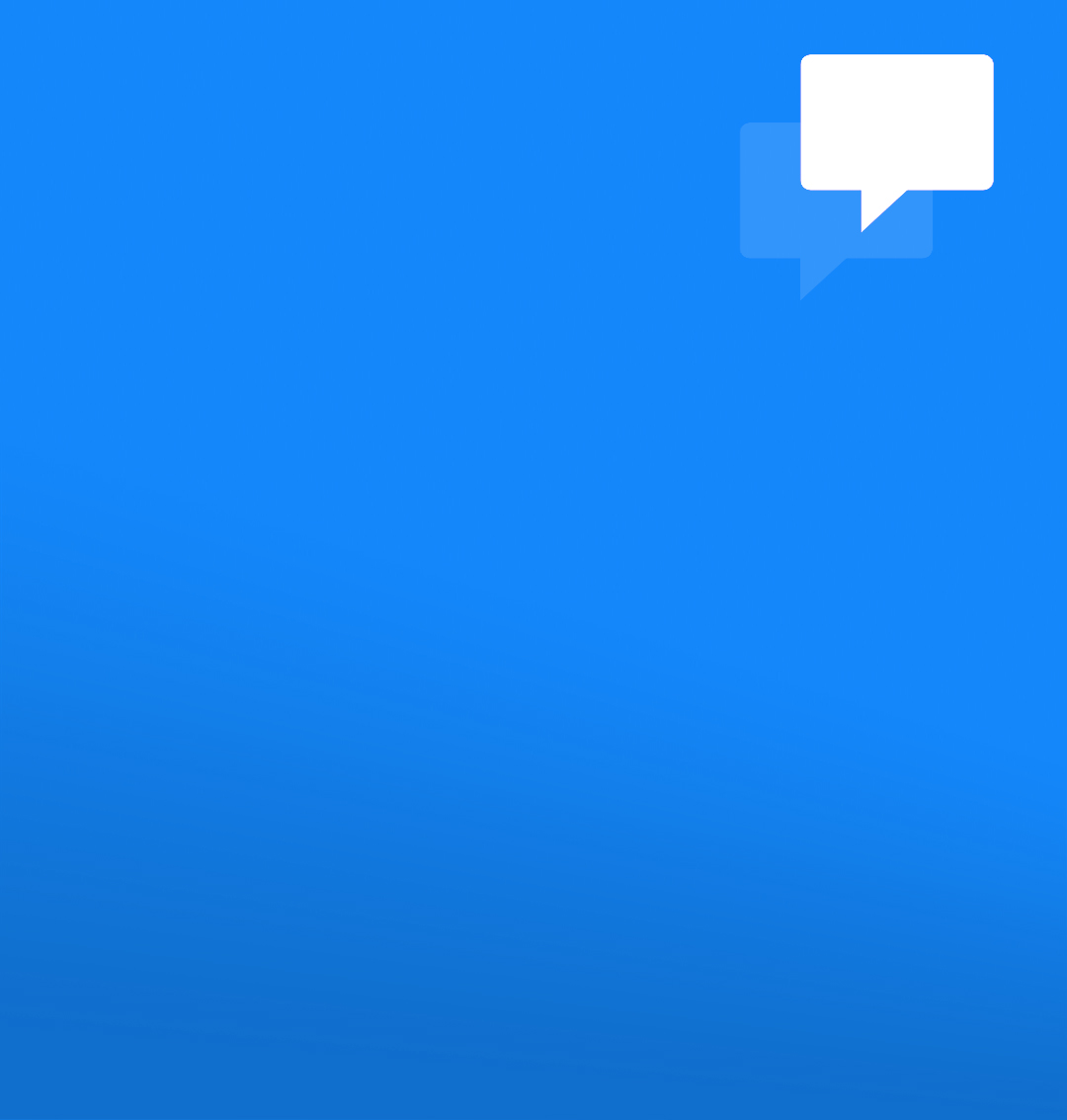 "I can no other answer make, but, thanks, And thanks, and ever thanks."
— William Shakespeare