A Time for
Giving Thanks!
This time last year, we were sharing warm ideas of why we were thankful, and as 2021 comes to a close, we again look back on the year. We are amazed at the many challenges so many of us have faced around the world. We hope you are seeing positive changes in your life.
With the many disasters, and the ongoing struggles with COVID19, food insecurity continues to be one of the greatest challenges facing the world. Adaptive Clinical has made a contribution to World Central Kitchen (

wck.org

), a group devoted to providing meals in the wake of natural disasters.
Giving back always begins at home for us, and as such, we have also made donations and volunteered our time to food banks and organizations that work to help those in need.

Just as addressing food insecurity is a serious need, so too is medical care insecurity. This holiday season we'd like to introduce you to Kits4Life, a non-profit initiative by MedSurplus Alliance (https://www.medsurplusalliance.org). Kits4Life repurposes non-used clinical trial lab kits for humanitarian aid. Regulations require that all unused clinical trial lab kits be destroyed. These kits can provide life-saving medical supplies to those in need worldwide. The time and expense of preparing and then destroying these kits is wasted and meaningless."
Numerous industry stakeholders helped develop Kits4Life including, IQVIA, the Society for Clinical Research Sites, Janssen, UST Global, Eli Lilly, Labcorp Drug Development, Sanofi, Q2 Solutions, Deaconess Health System, the Sanofi Espoir Foundation, Bayer, Roche, and the MedSurplus Alliance. To learn more about how you can work with this group, please click here to see the Donation Portal (

https://www.medsurplusalliance.org/copy-of-request-or-donate-products

)

As we look to 2022, we hope that we might see you in person again at an industry conference, and that we will continue to provide the services that allow for the best of breed solutions and research that fuel our industry. We hope that our work together continues to fuel change and improve lives. Thank you for being a part of our year. We really enjoyed everyone's favorite songs last year. Please share with us a song that brings you joy or uplifted you this year. We'll share the music links with everyone in our Thankfulness Blog again this year. Submit your idea

below

.
What Thanksgiving Means to Us

At Adaptive Clinical Systems, we really enjoy Thanksgiving. We take the time to step back and focus on what we have accomplished and reflect on the moments that brought us joy this year. We are very thankful that so many of our friends took the time to share with us what they have valued most this year as well. Our reach was truly global with submissions from more than one country. The depth and breadth of the responses was truly inspiring.
We received some favorite songs, favorite memories, and many reasons to give thanks. And more than one person commented, "Spending time with family is what Thanksgiving is simply about." All submissions are anonymous, but I think many of you will find we have so much in common.
Messages
•

Memories

•

Music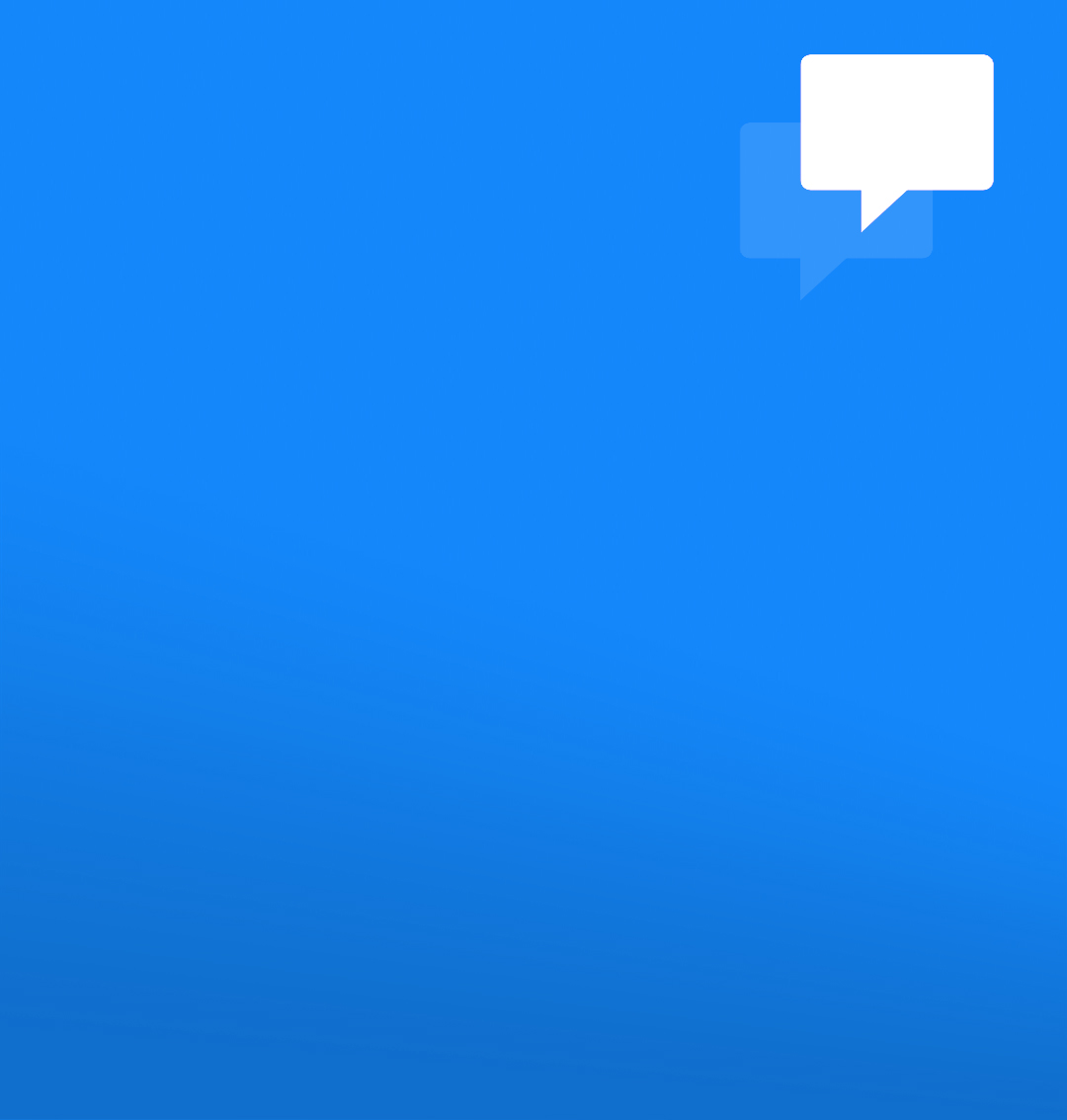 MESSAGE
I am thankful for the wisdom that age has bestowed, allowing me to recognize the need for patience and perseverance in turbulent times.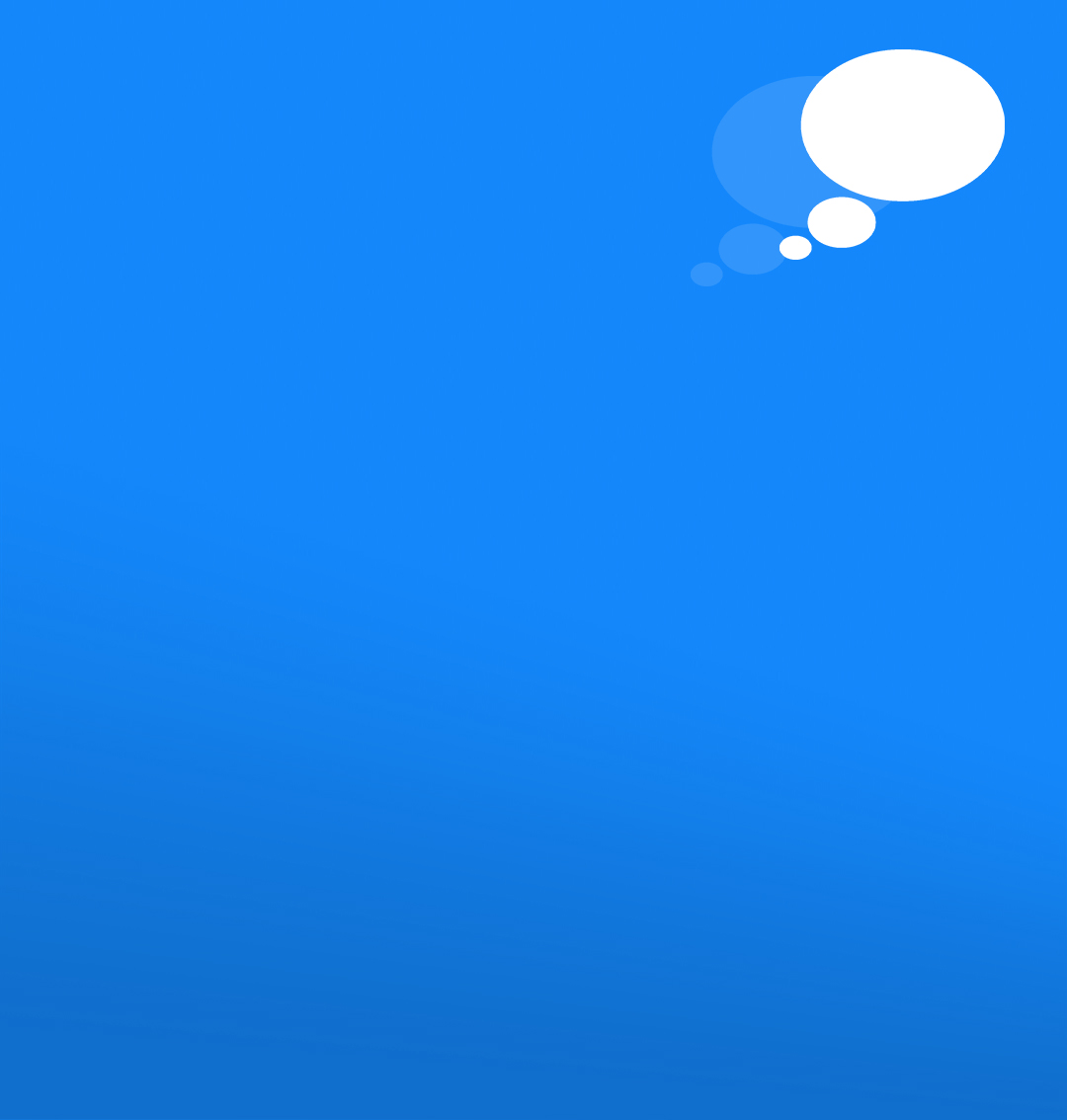 MEMORIES
Spending time with family is what Thanksgiving is simply about.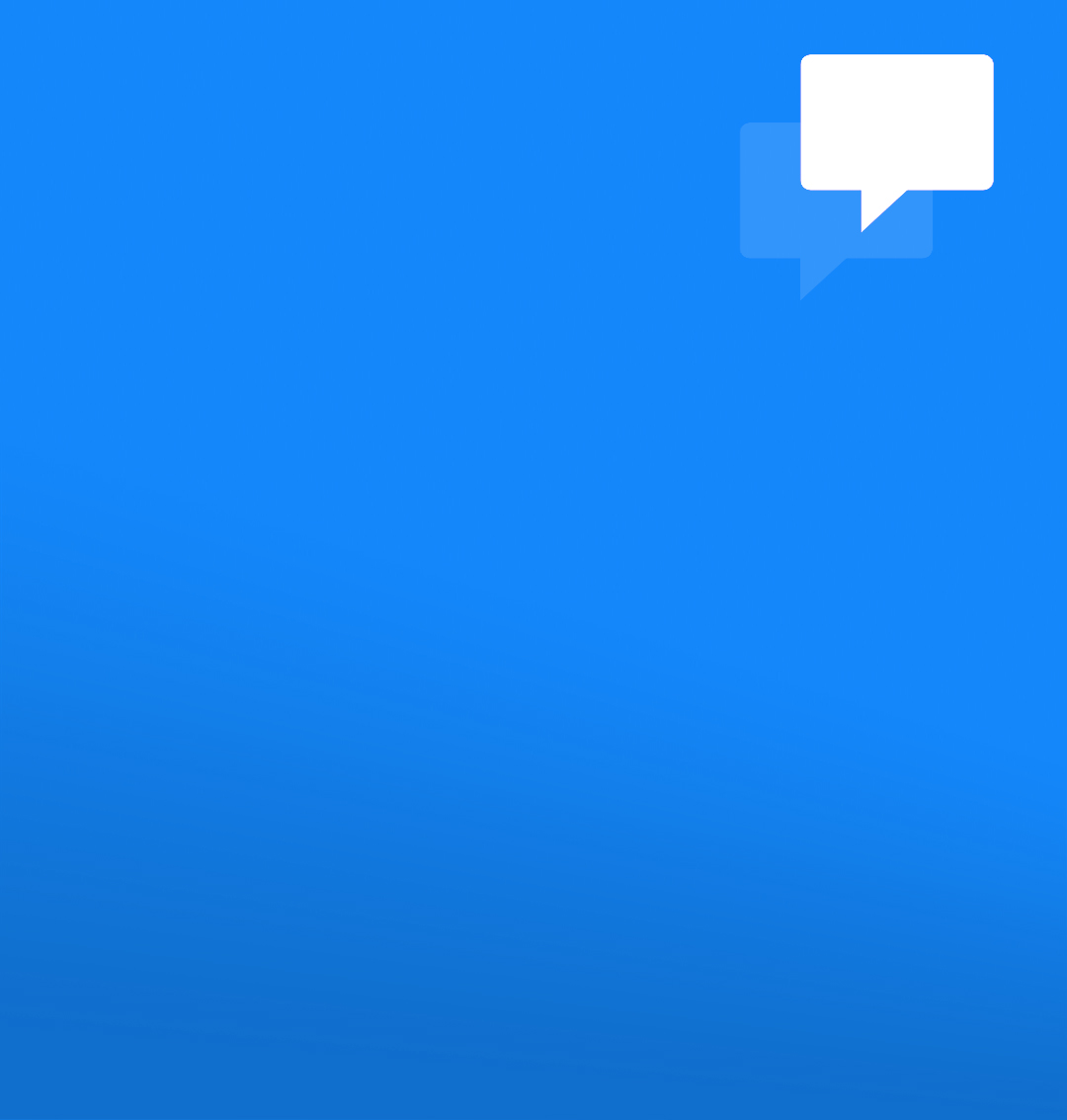 MESSAGE
Thank you for disseminating knowledge and research.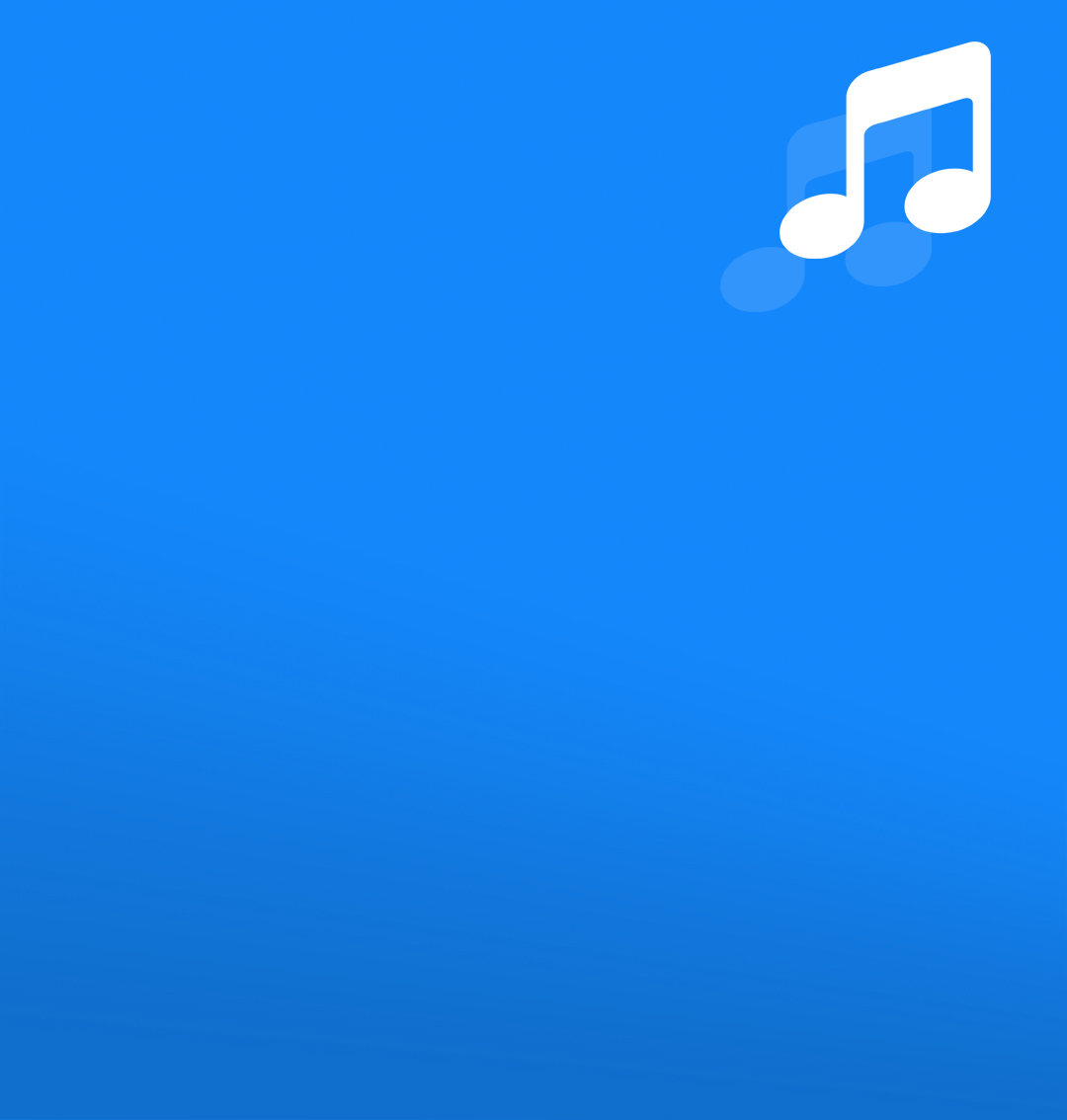 MUSIC
You've Got a Friend in Me (Randy Newman)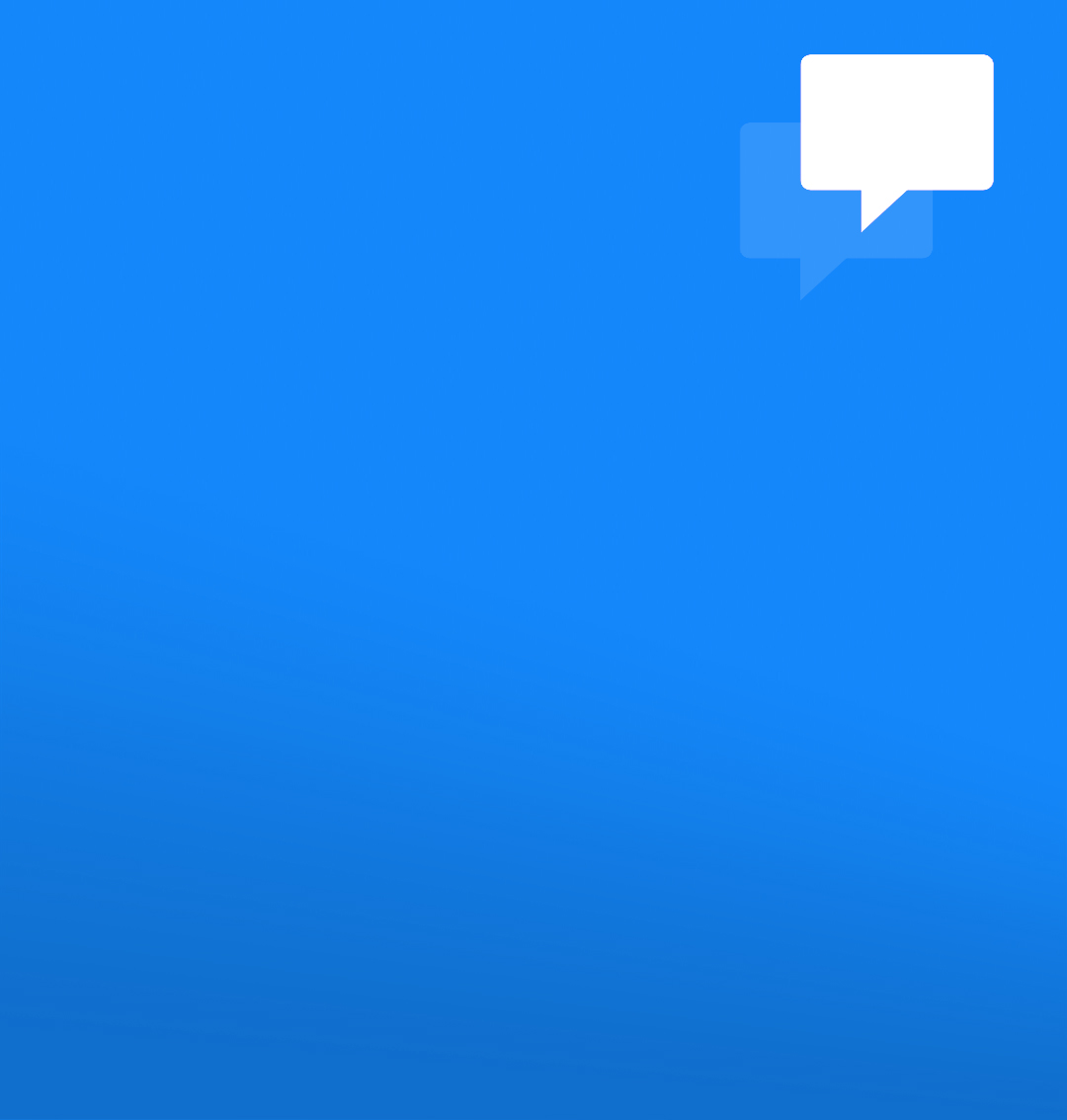 MESSAGE
I am grateful to work at a pediatric medical center that is on the front lines of developing and testing multiple COVID-19 vaccines.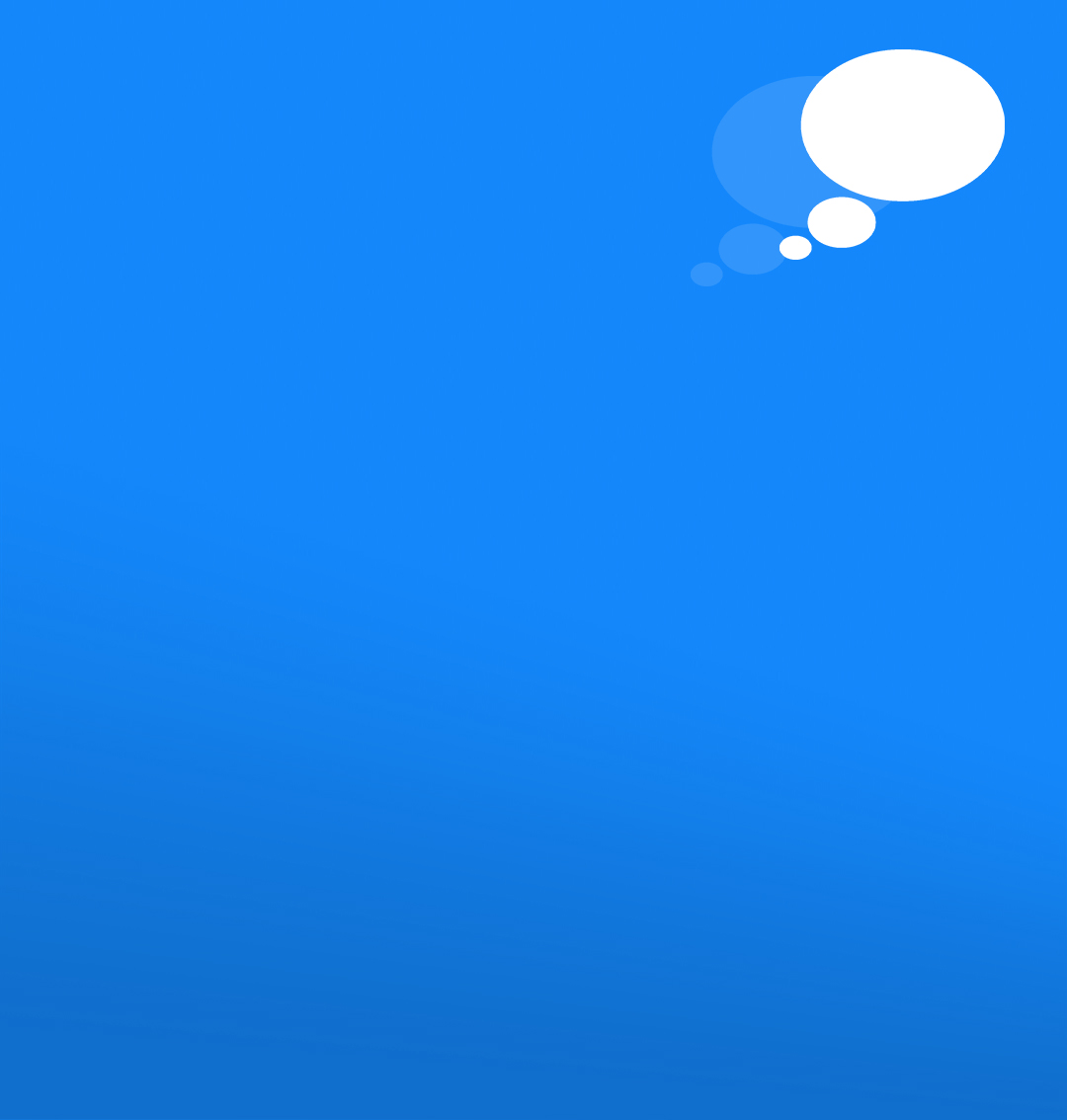 MEMORIES
Every year my cousins and I try to get together for Christmas eve so we can watch all the holiday movies from Home Alone to The Grinch to Die Hard. There are 7 of us, so over two days we get through everyone's choice.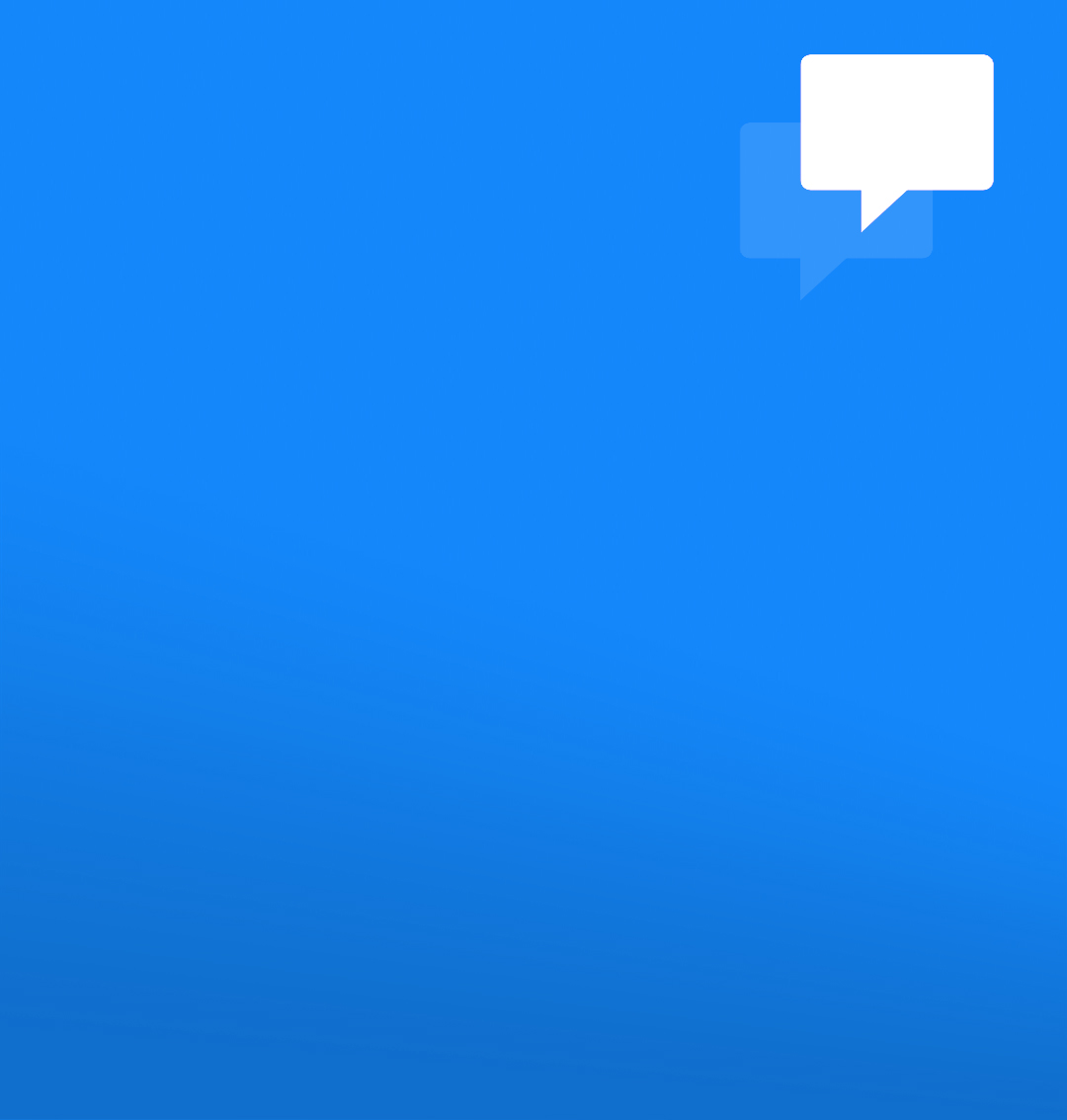 MESSAGE
This year I am thankful for the extra time I was able to spend with my two college-age children when they came home in March due to the pandemic. Never expected to have this much time with them and enjoyed every minute!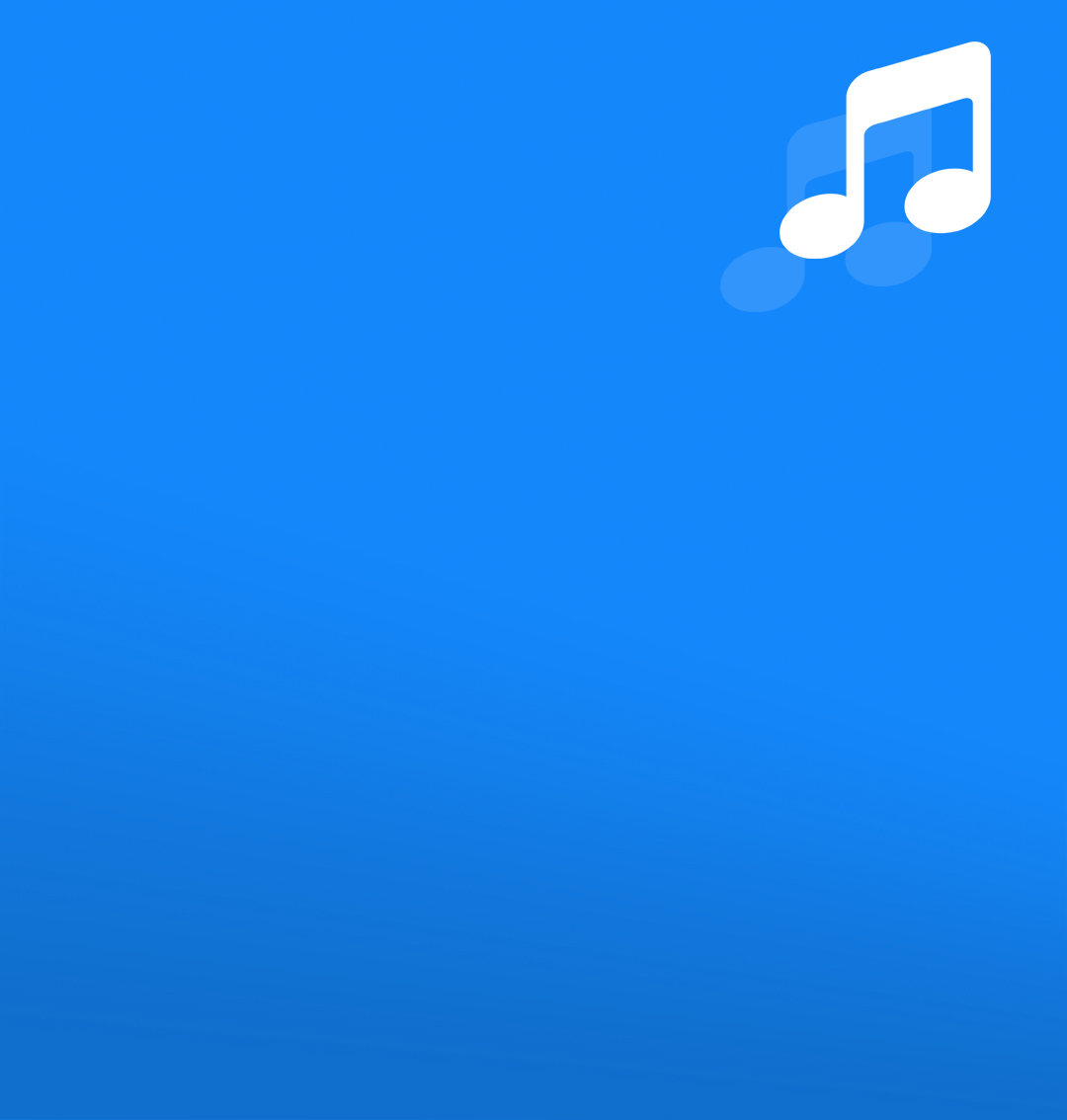 MUSIC
You've Got a Friend in Me (Randy Newman)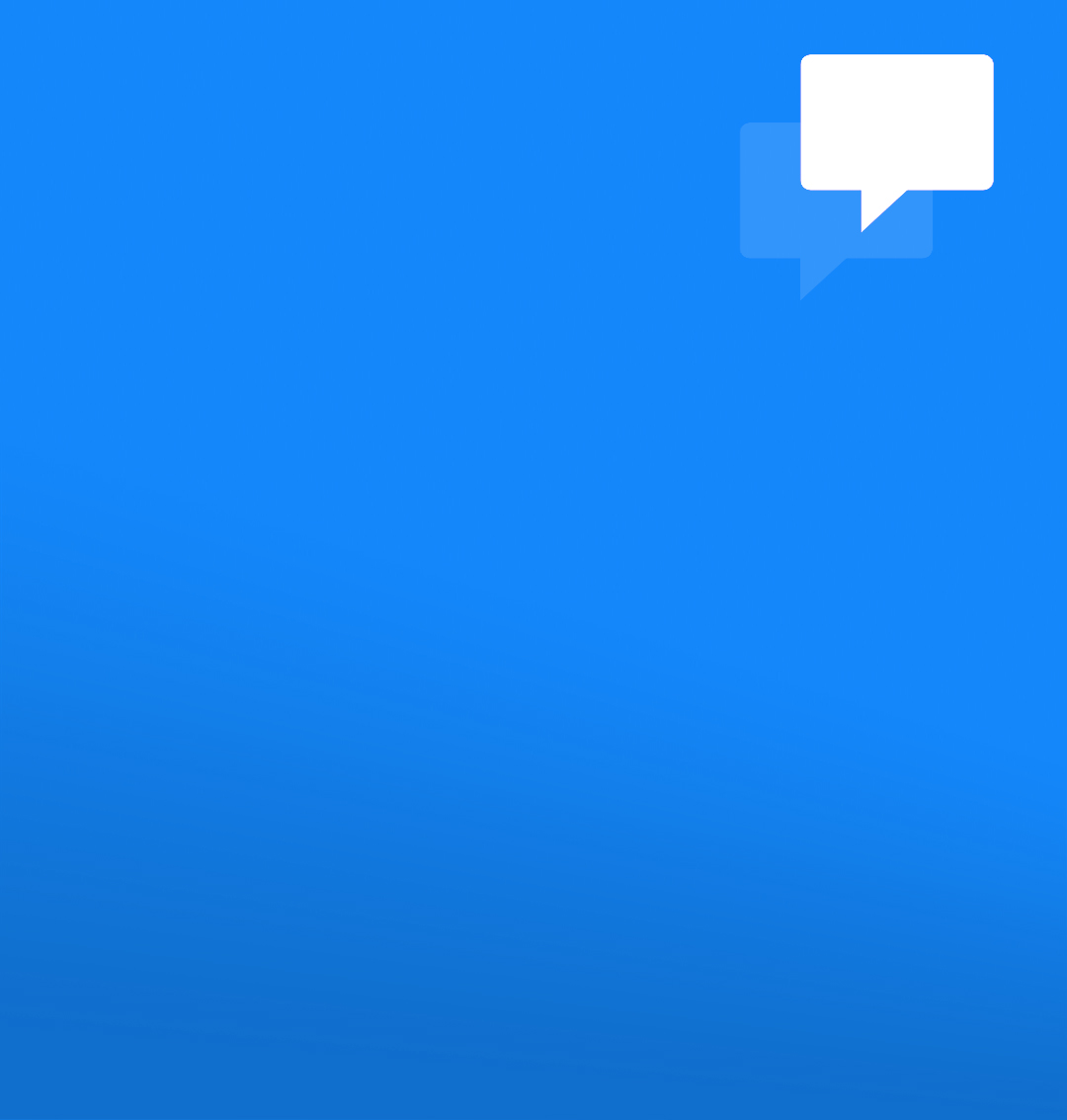 MESSAGE
I am thankful for surviving 2020 and look forward to a new year with bright hopes and dreams.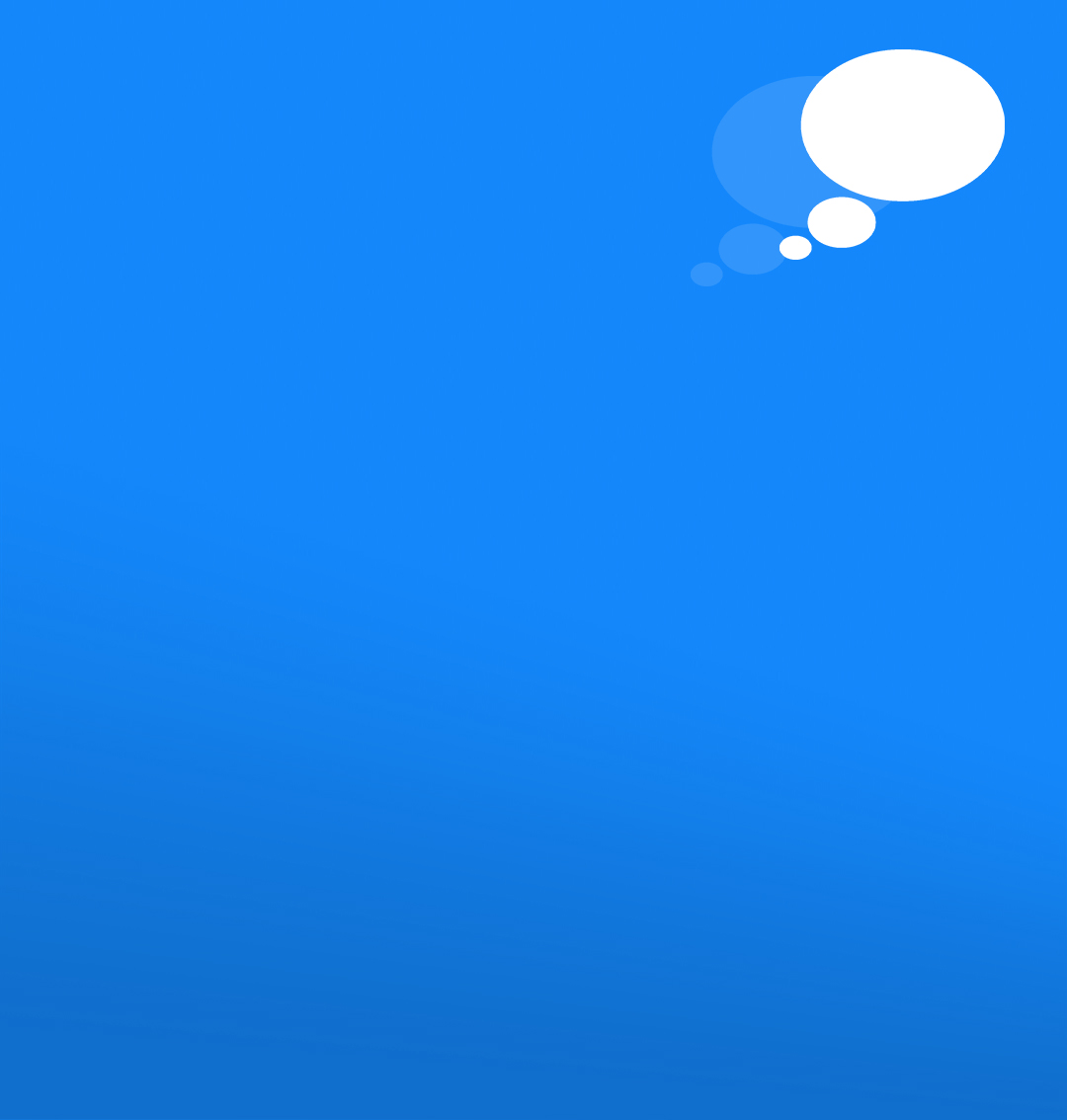 MEMORIES
My family does an amateur "Chopped Competition" when we get together for Thanksgiving. Since our grandparents are the judges, usually everyone comes out a winner. With all that has happened this year, it feels like this year will be that much more special since we have not gotten to see as much of each other compared to years past and have been fortunate to have our health.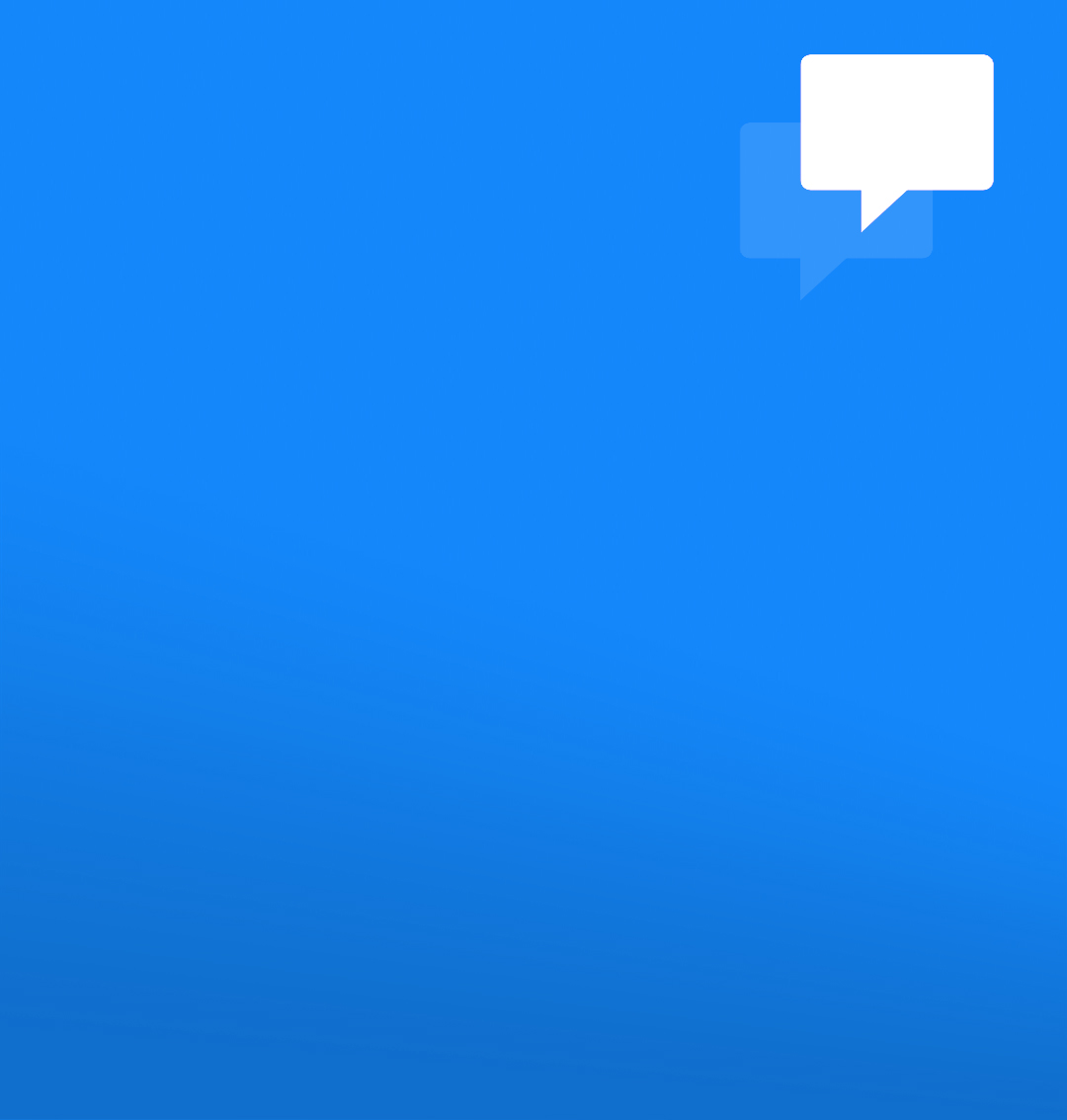 MESSAGE
I was so thankful for the time in lockdown when I could sit quietly. No planes. No cars. No shouting. Birds, water lapping, trees rustling and a silence so rare in the city of London. Time to appreciate all around me and what I have, family, friends, the technology to speak and see people, time to read, do a jigsaw and not feel I had to rush to do tasks and go places. Thankful for personal calmness.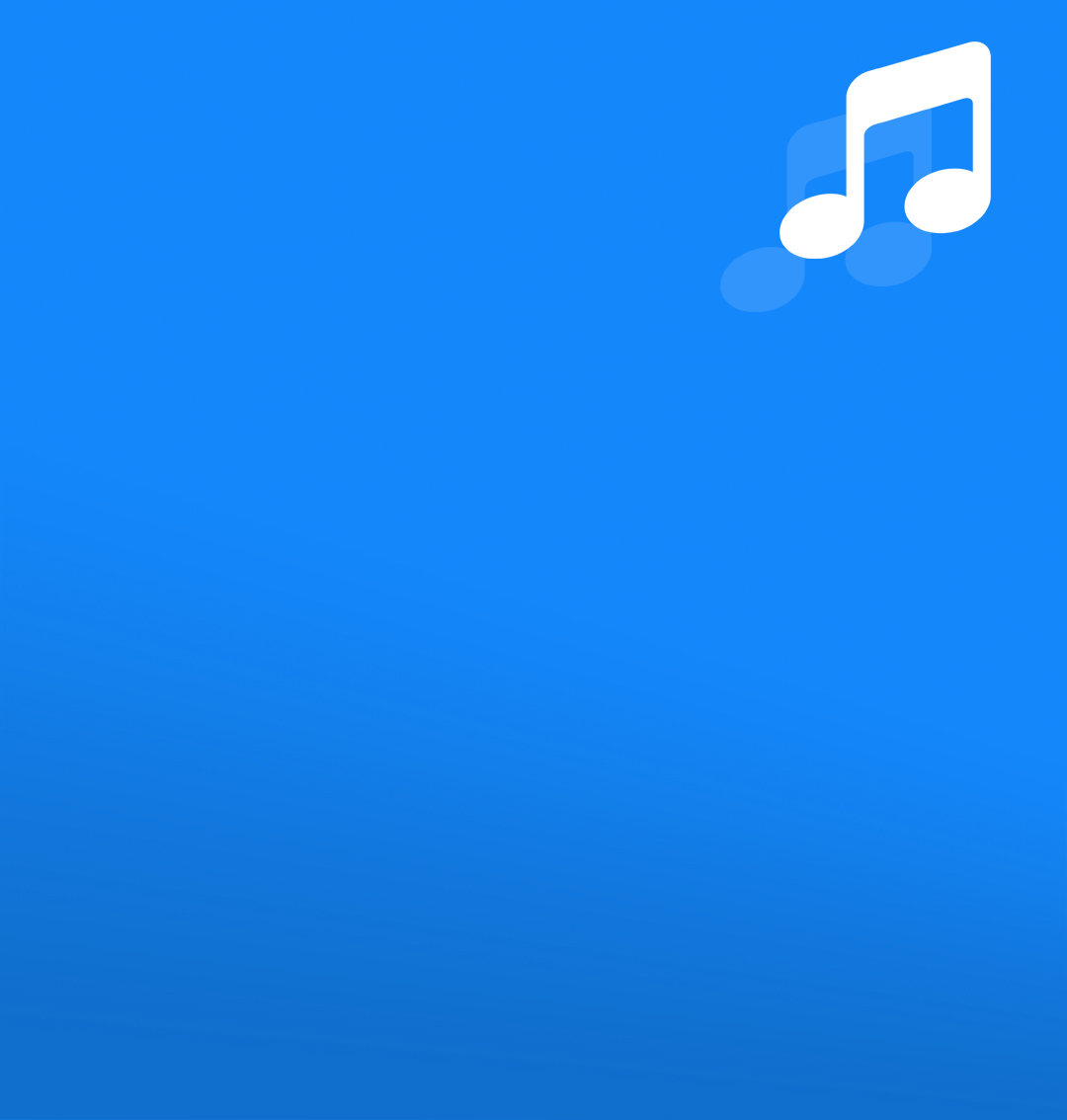 MUSIC
Wildfire (John Mayer)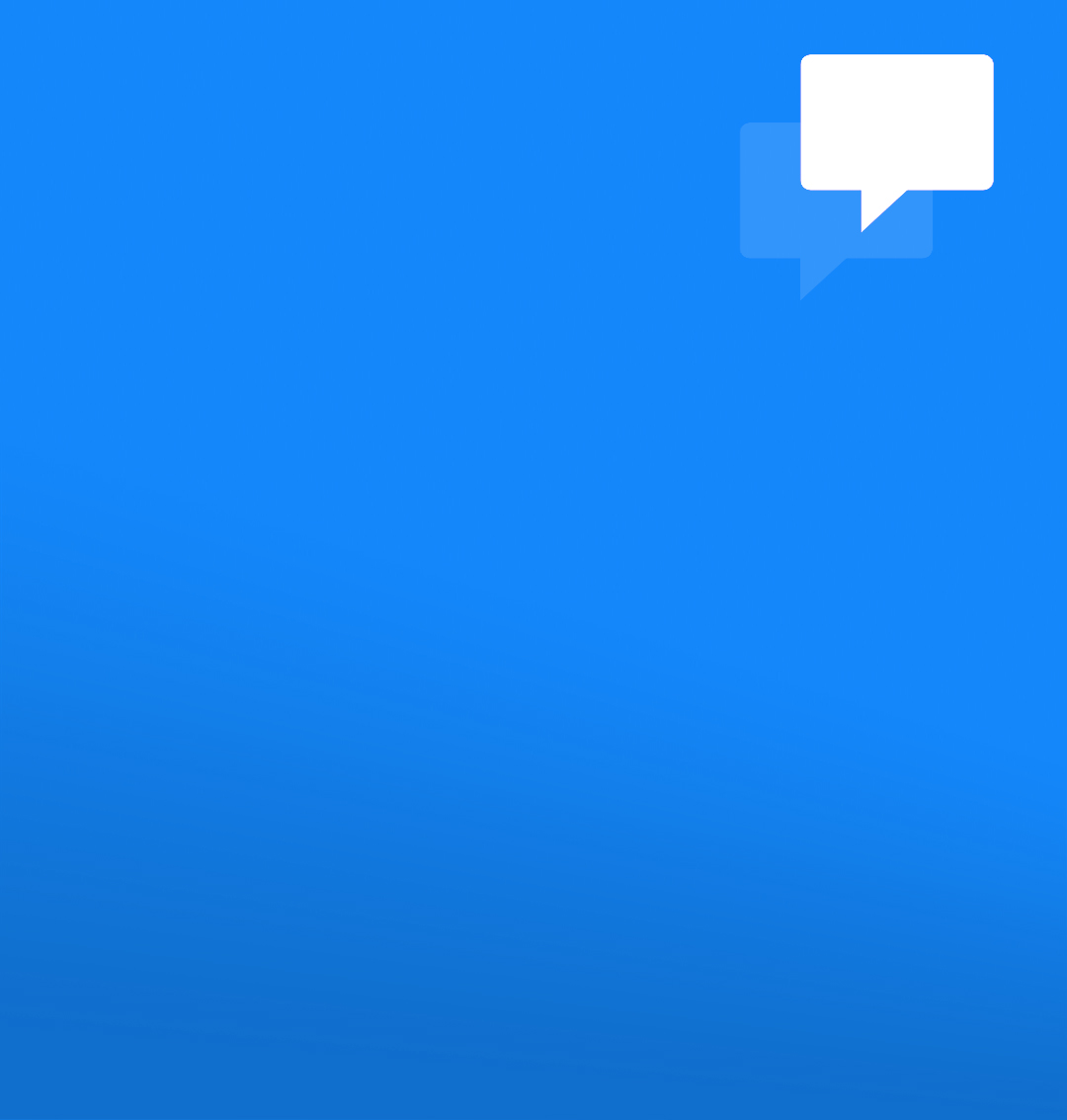 MESSAGE
I am thankful for a strong, supportive community and neighbors. They have made the shutdown manageable with socially distanced BBQs and picnics. It has been wonderful getting to know my neighbors on a deeper level.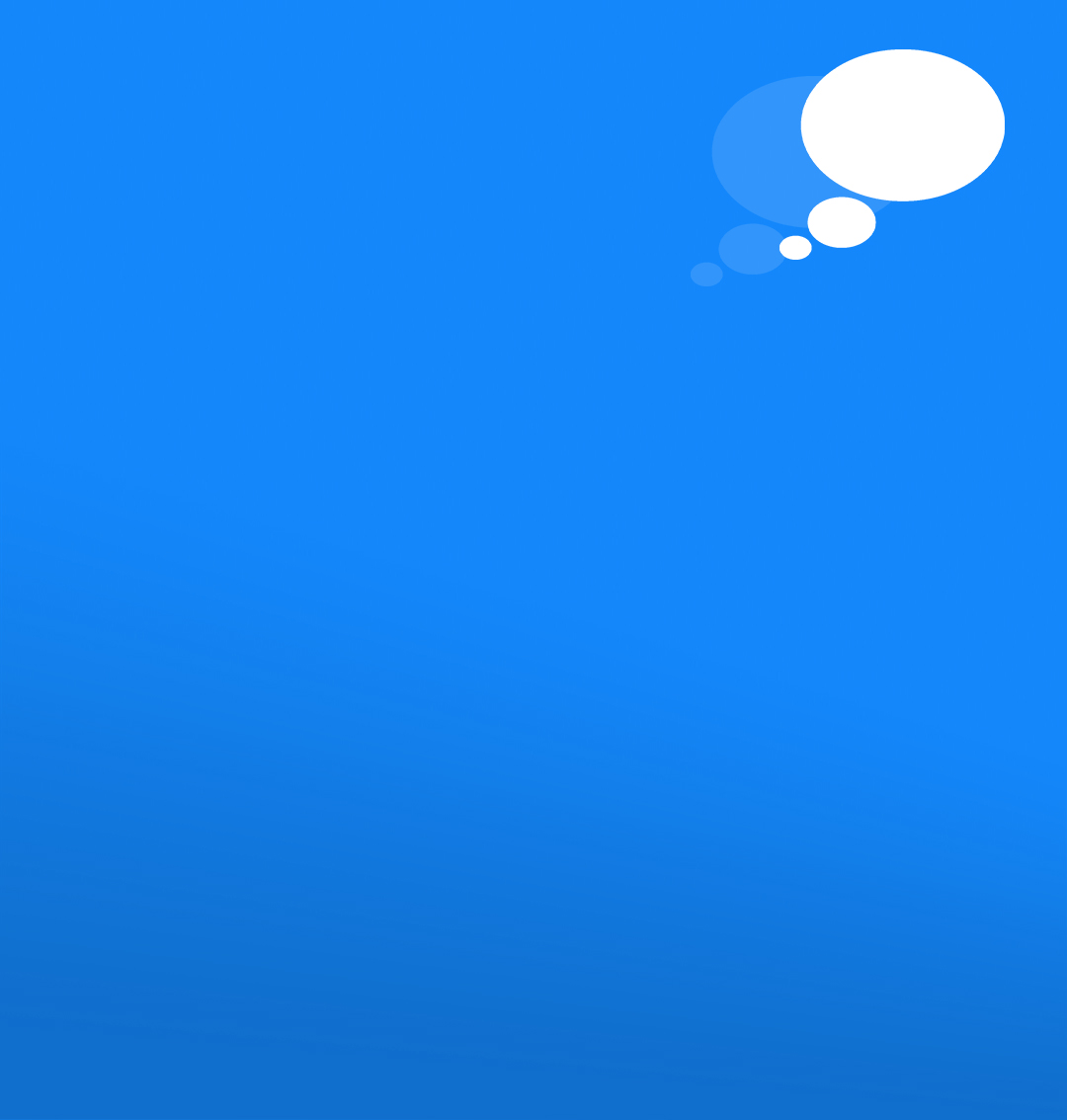 MEMORIES
Eating dinner with a house full of people (instead of over Zoom).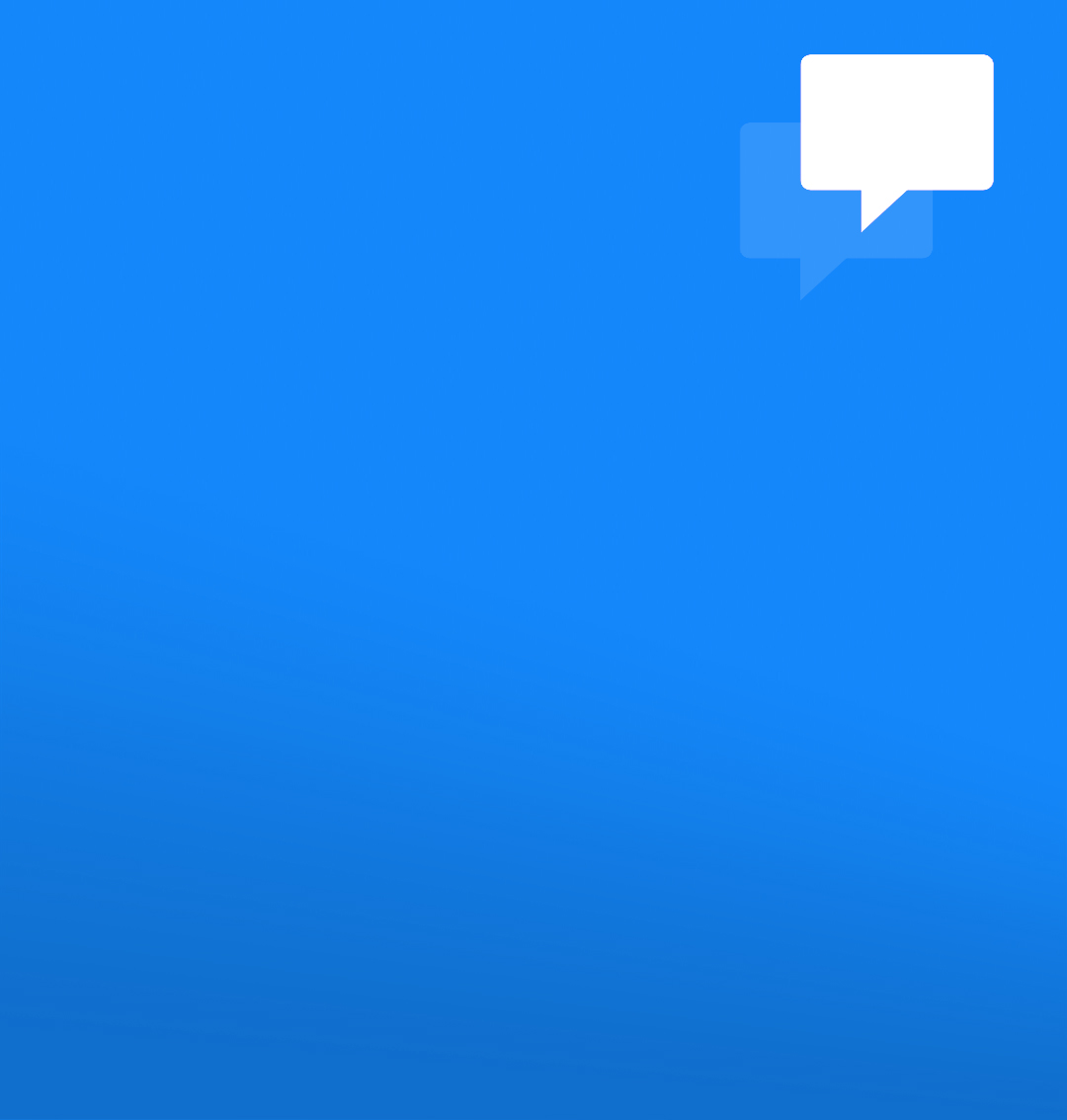 MESSAGE
Thank you for everything that we have accomplished this year because, sometimes, when you believe in the impossible, the incredible comes true.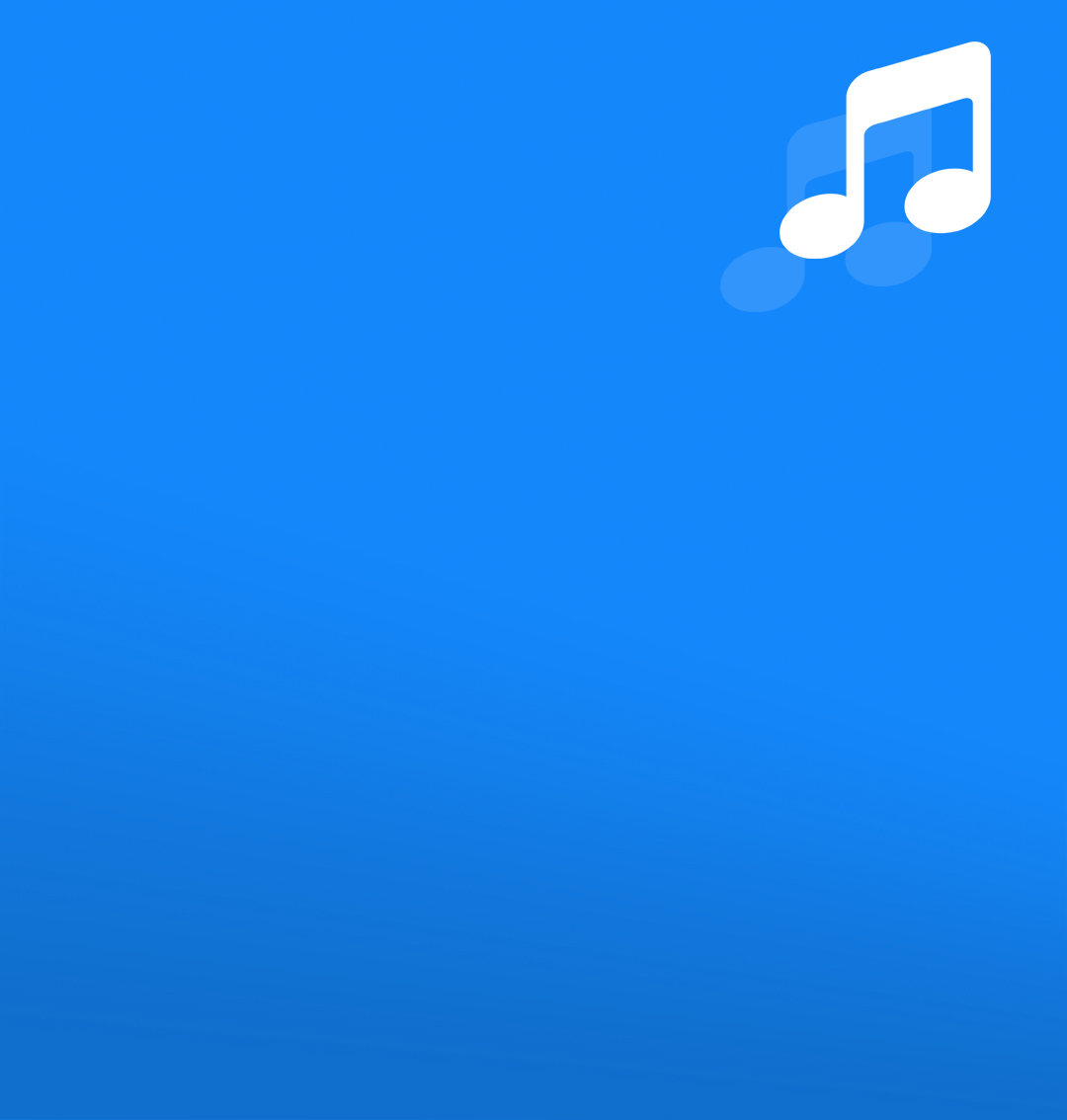 MUSIC
You've Got a Friend (Carole King)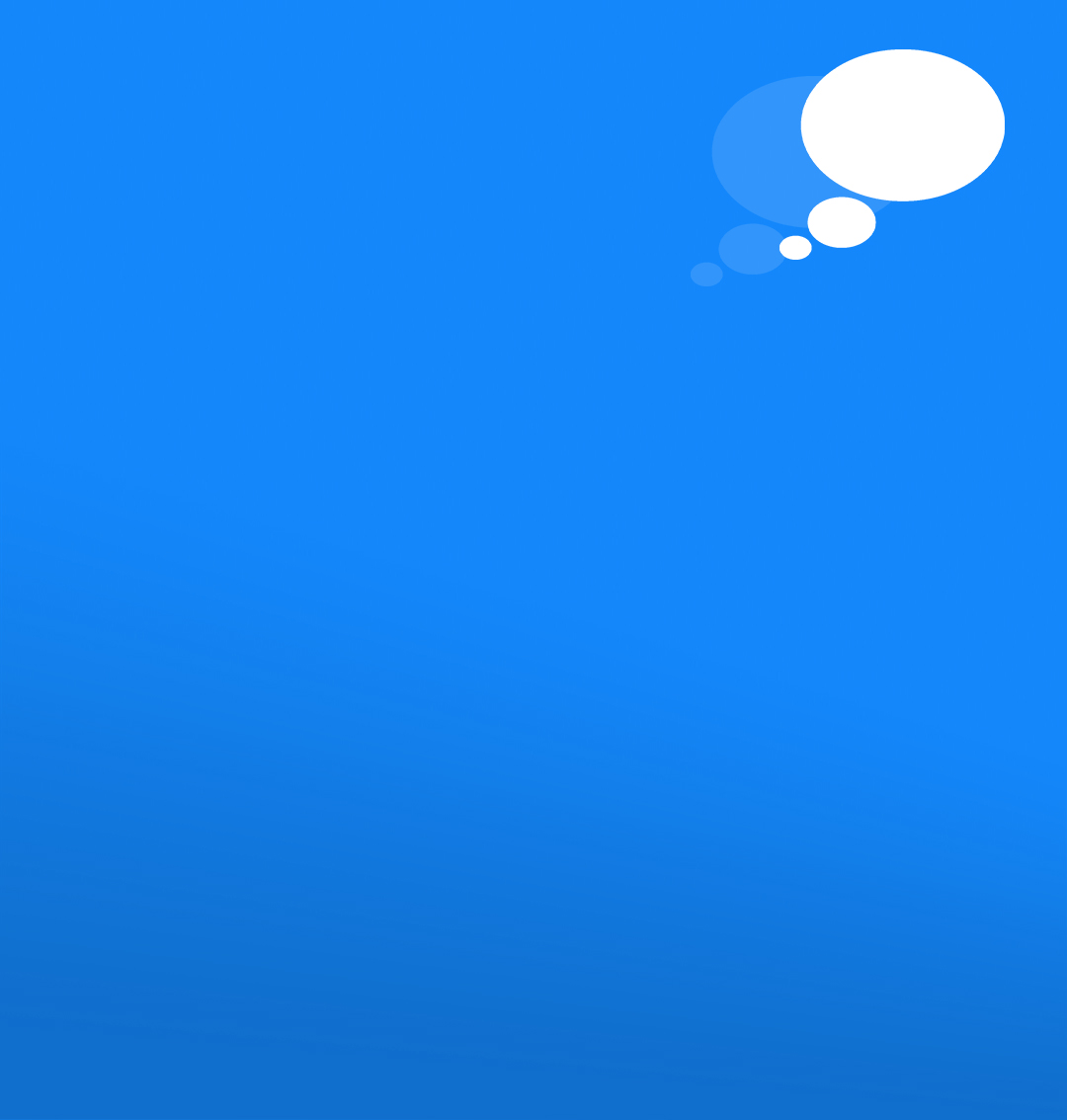 MEMORIES
We always try a new recipe to change it up, and everyone always laughs at the mishaps. These family cooking memories include that runny homemade cranberry sauce; mac and cheese that seemed more like a queso dip; left over stuffing waffles might have been a little too different or the wilted brussels sprouts recipe that called for peeling the sprouts (I mean, seriously?). And, does everyone always forget the rolls?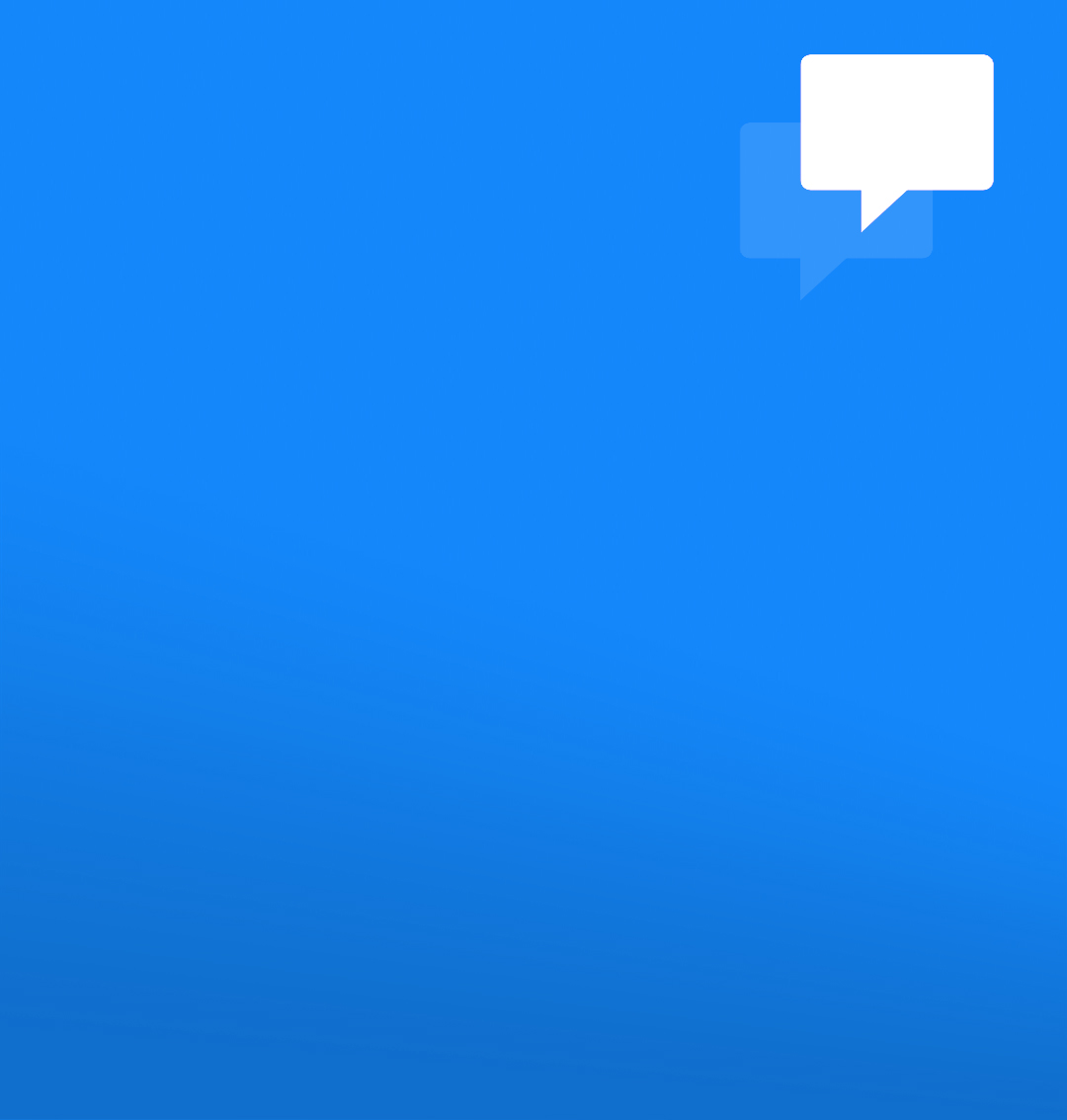 MESSAGE
Thanksgiving is more than the festivities, it gives us time to ponder upon what lessons we learned and how we can spread happiness around, to look back at all the great memories and good people who came into our lives. Happy Thanksgiving Day to you and your loved ones.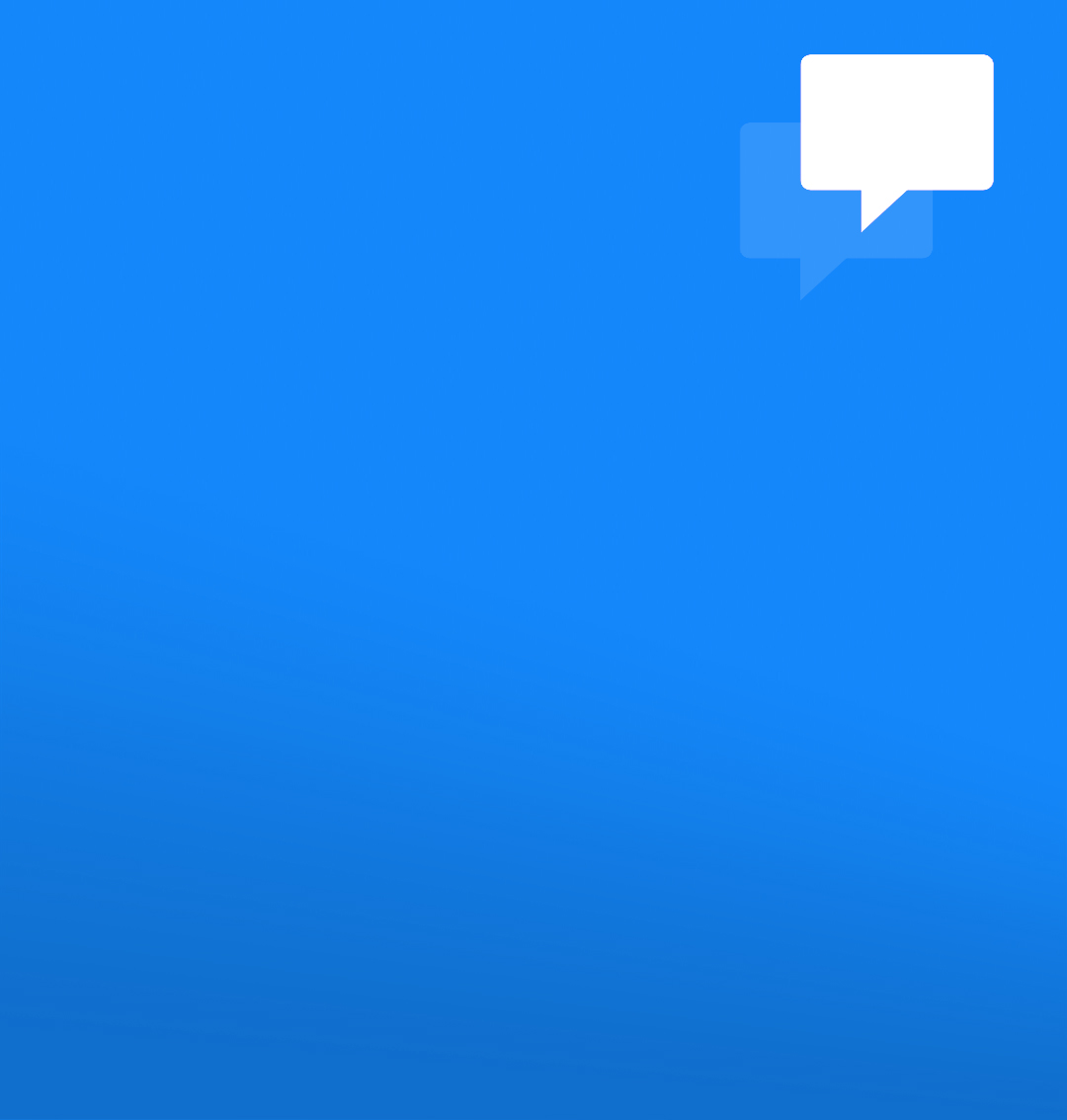 MESSAGE
Hope this Thanksgiving brings us closer than ever due to the current situation.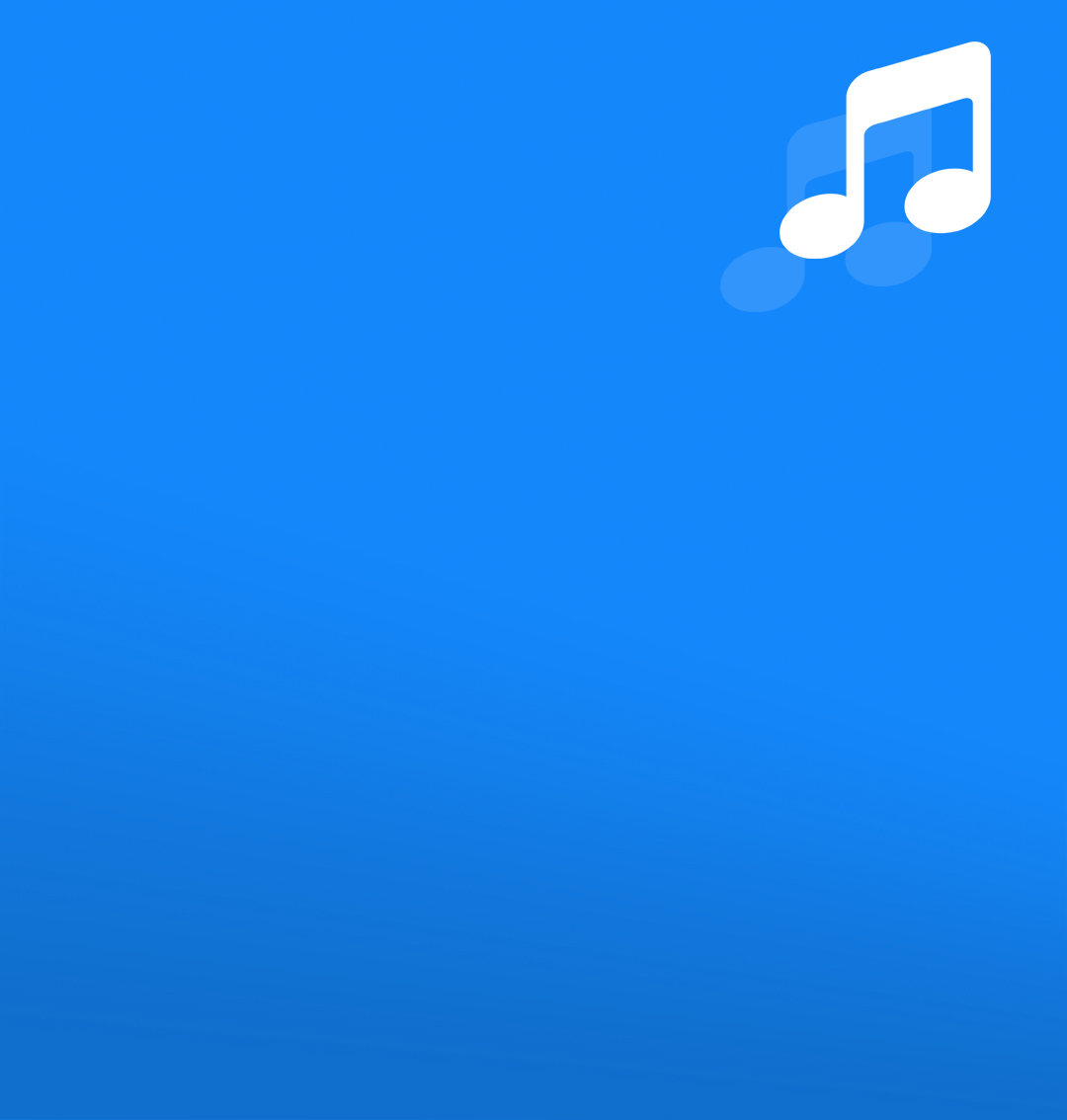 MUSIC
Happy (Pharrell Williams)
You've Got a Friend In Me ♫
Thank you for the tremendous feedback and participation in our Giving Thanks Raffle.
We have selected 5 winners and have reached out to them directly. The big quandary for us was that each memory, each thankful message and song all meant something special to us. We are thankful for each of you who shared "The Meaning of Thanksgiving" and helped us write this community blog. This blog would not be the same without your support. We are feeling blessed and thankful. Be safe and enjoy your family time.
Happy Thanksgiving,
The Adaptive-Clinical Systems Team