A Time for
Giving Thanks!
At Adaptive Clinical Systems, we really enjoy Thanksgiving. We take the time to step back and focus on what we have accomplished and reflect on the moments that brought us joy this year. We are very thankful that so many of our friends took the time to share with us what they have valued most this year as well.
We received some favorite songs, and a few favorite memories, and many reasons to give thanks.
As you prepare for the coming holiday, we hope you enjoy your family time. We hope you find more fond memories and inspiration for the year ahead. We have found inspiration in all your wonderful responses. Thank you for making this year special for us.
Check out these memories here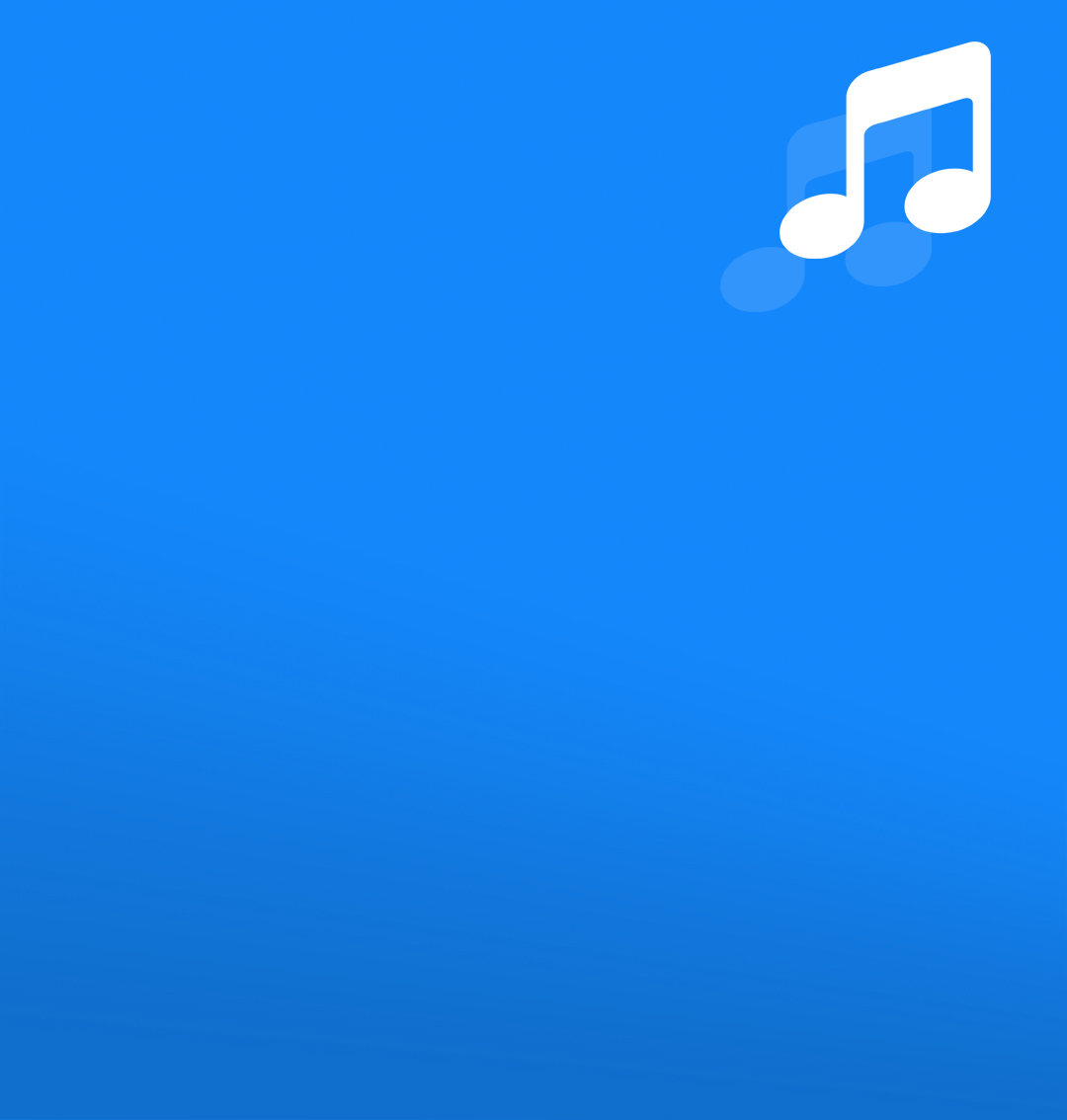 MUSIC
Happy (Pharrell Williams)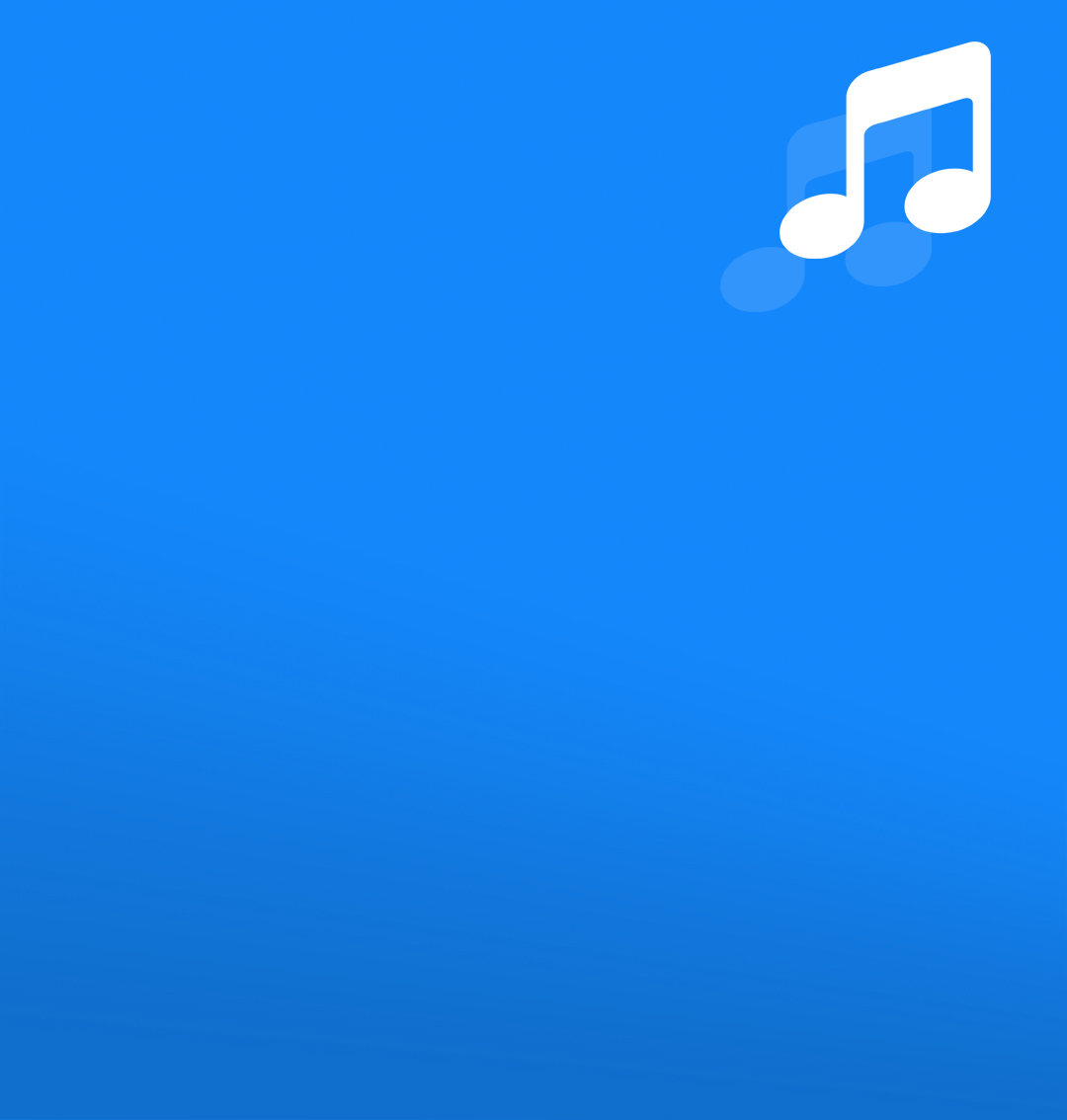 MUSIC
Sweet Caroline (Neil Diamond)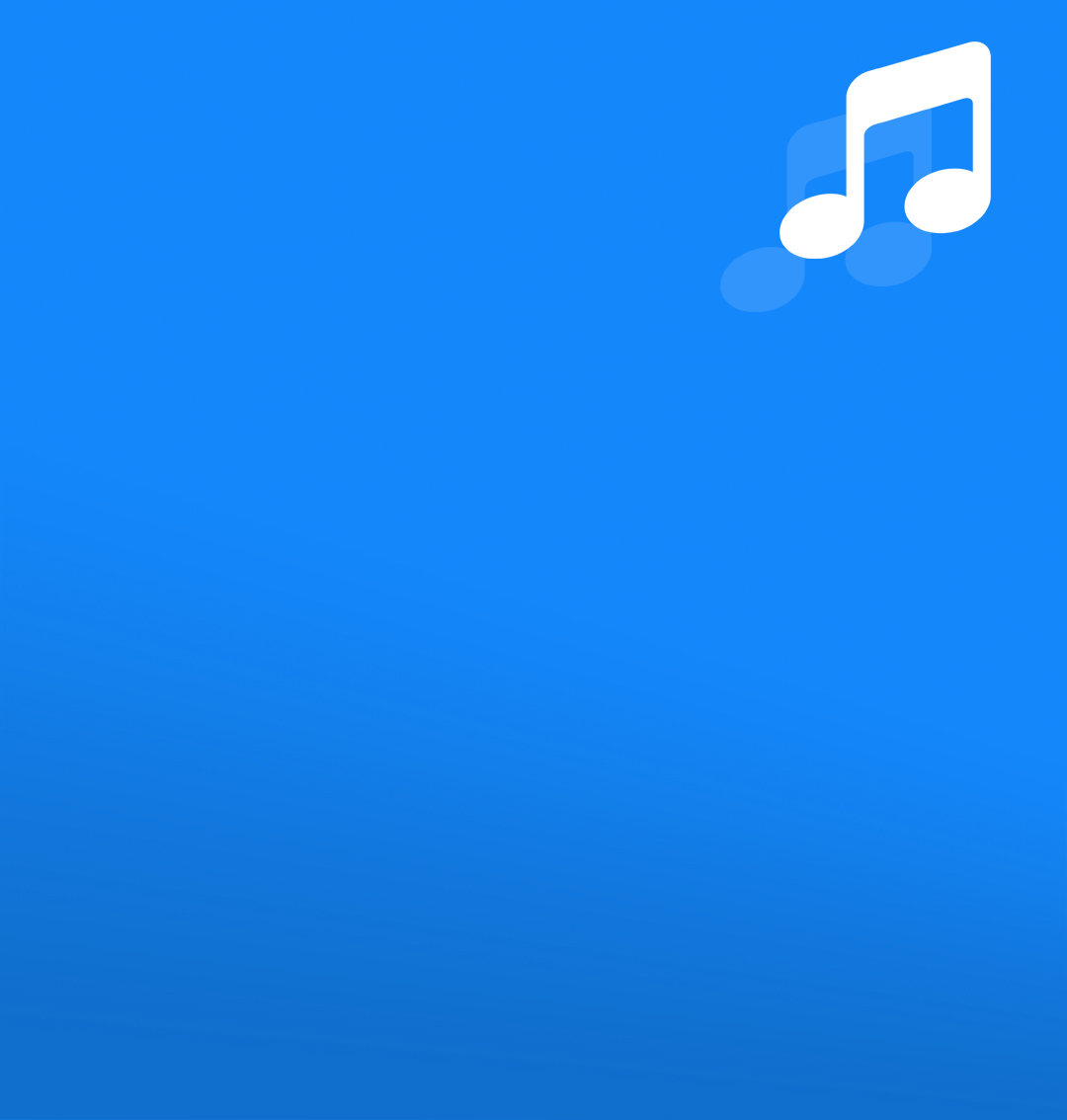 MUSIC
Here Comes the Sun (The Beatles)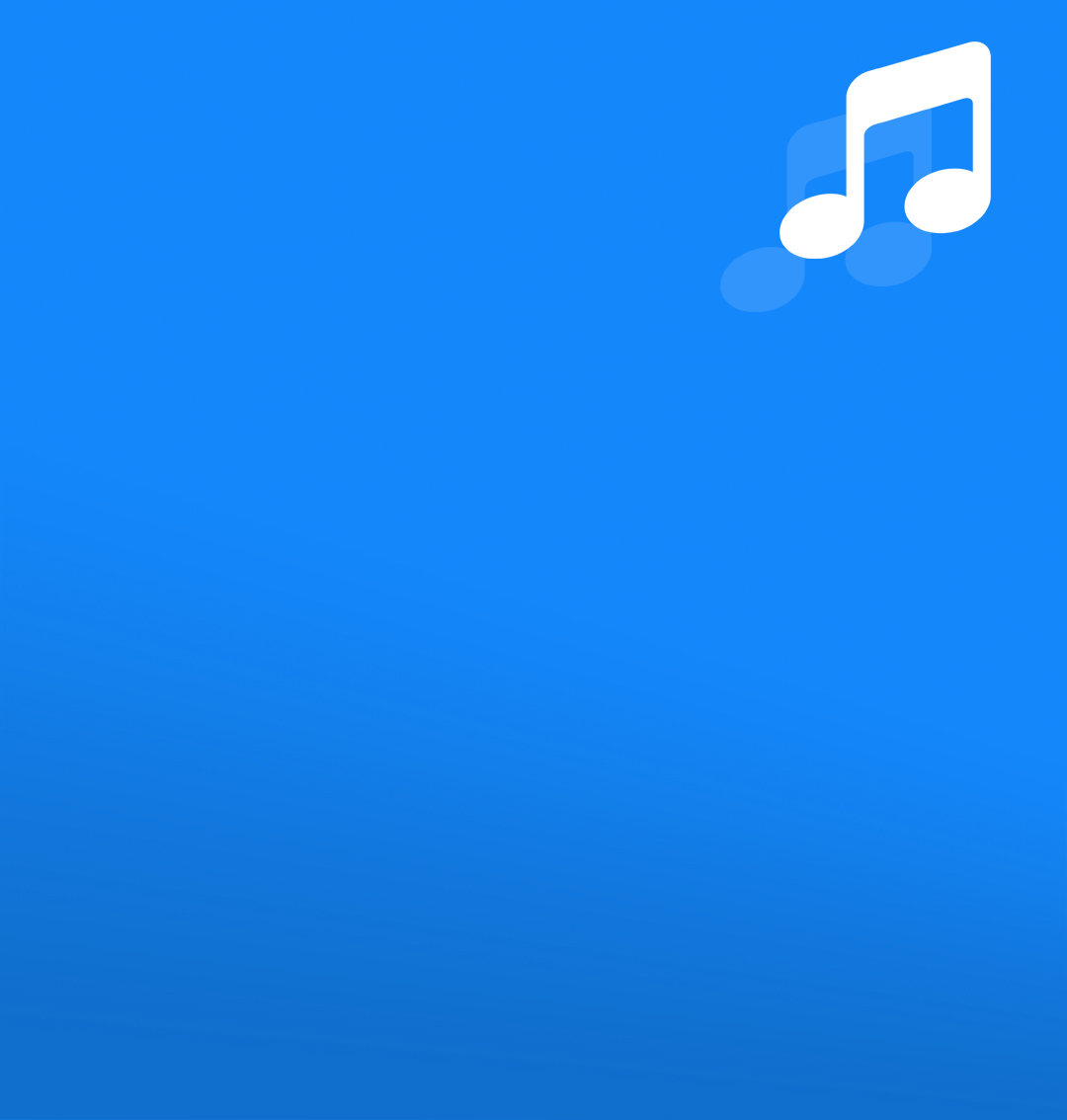 MUSIC
This Christmas (Donny Hathaway)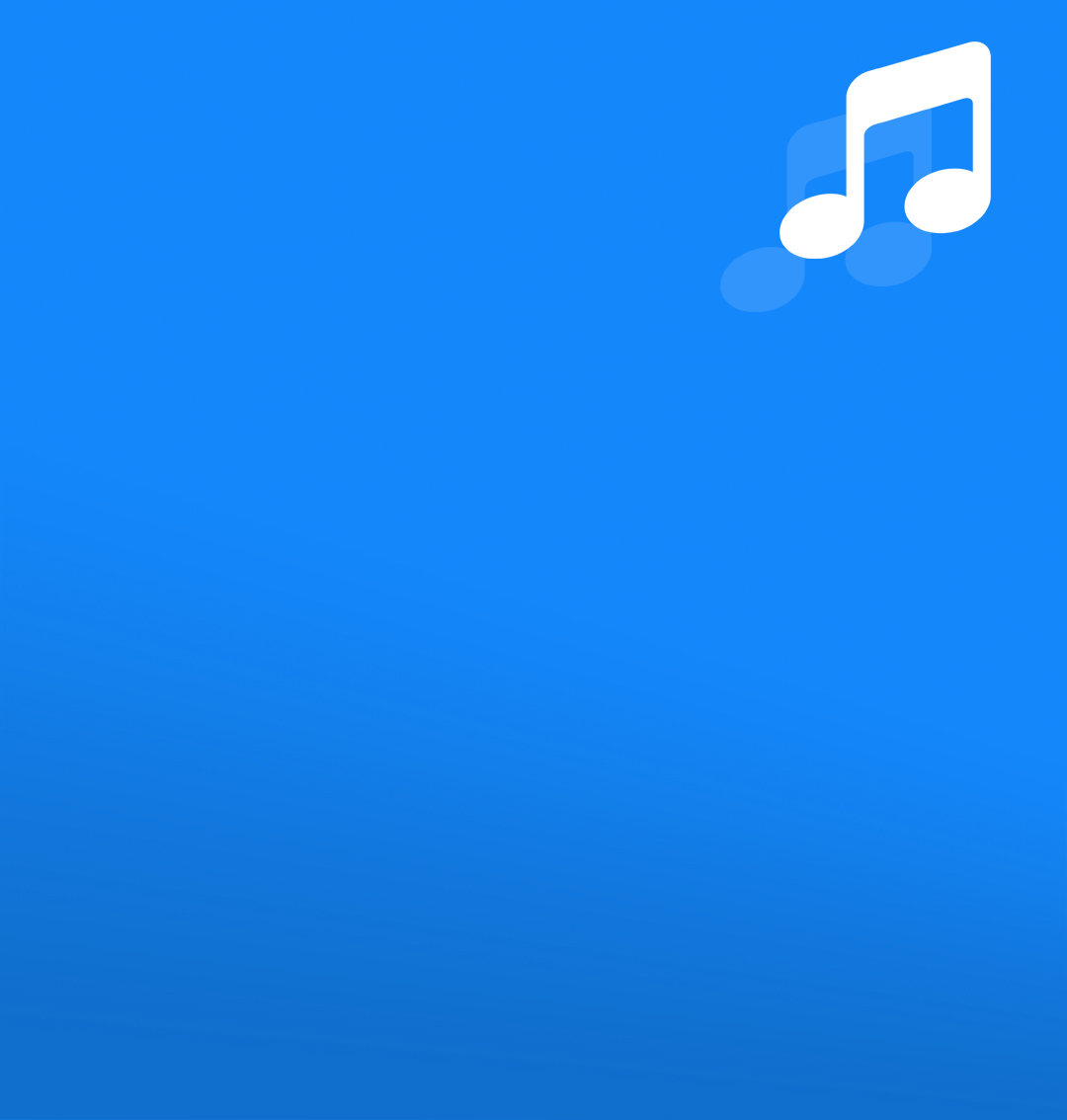 MUSIC
Lovely Day (Bill Withers)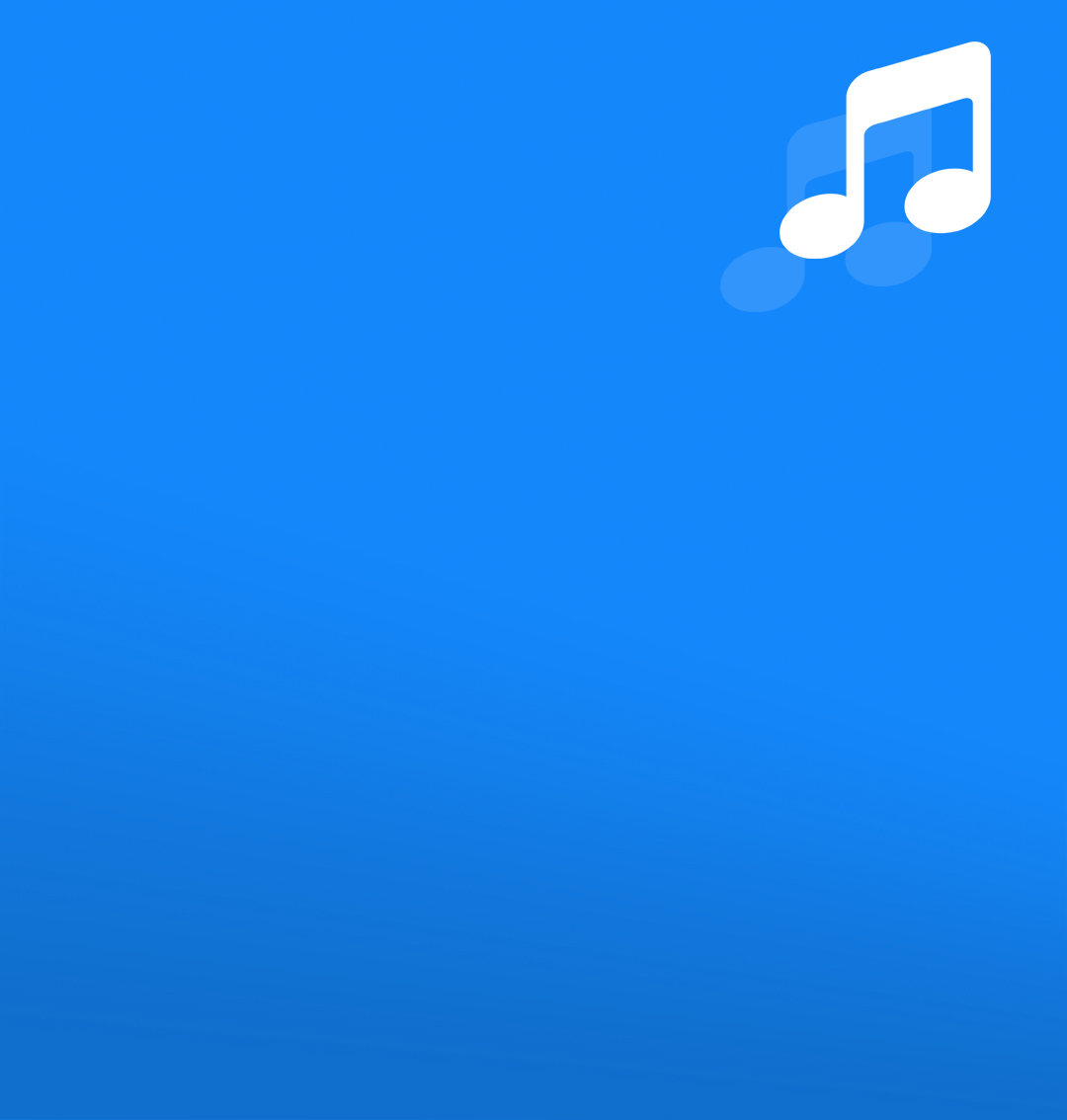 MUSIC
Memories (Maroon 5)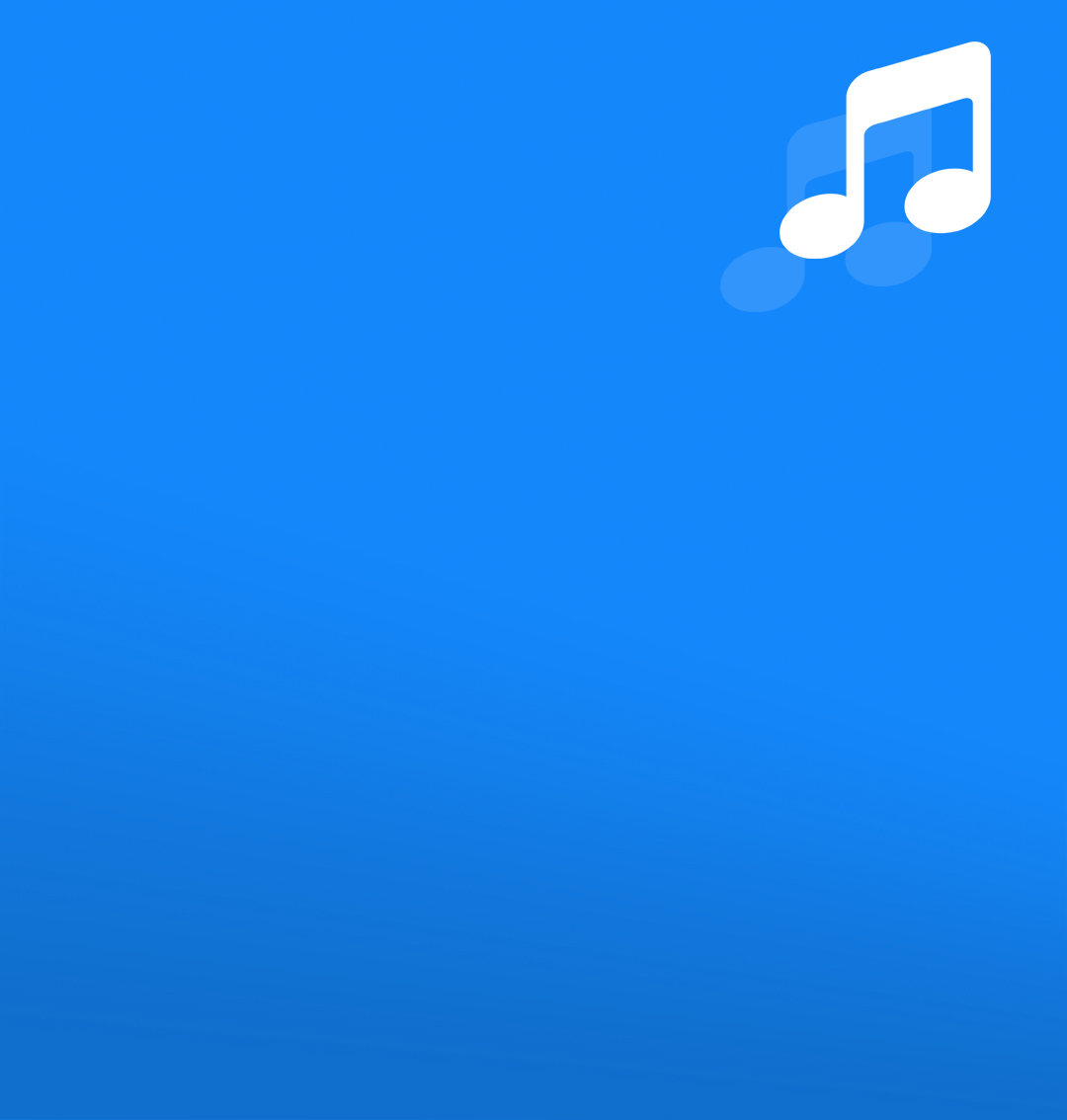 MUSIC
Cant Stop the Feeling (Justin Timberlake)
Stay safe, be inspired and recharge! -The Adaptive-Clinical Team