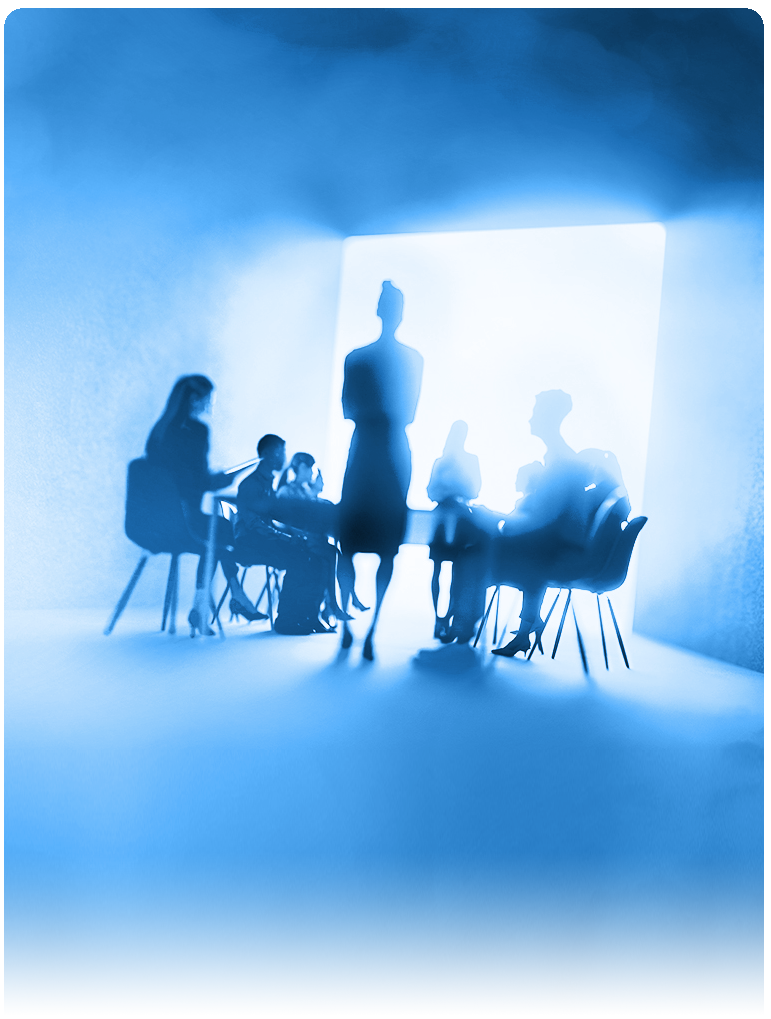 By Sina Adibi, CEO of Adaptive-Clinical Systems
The speed at which COVID-19 arrived and the sobering impact to business has led to a new kind of paralysis, not only from a business perspective but also from the trenches — community goodwill and care for our front line. Maybe you have felt frustration about the inability to directly contribute to the fight against COVID-19. I wanted to share some helpful thoughts that inspired me by watching and observing others from my network of colleagues:
Consult the collective wisdom of your network. I have been fortunate to befriend a remarkable and smart group of peers and business owners. I make the time to speak to them and listen in to any good ideas that they may have. I suggest picking up the phone now that we can't rely on face-to-face "over coffee" meeting.
Get educated. Not many of us have direct experience with dealing with a pandemic, so let's treat it as a new learning experience and become students again. Read about the causes, treatments, vulnerabilities and above all — find unique ways to help.
Think globally — this may sound cliché, but think about ways that your product or service can help those engaged in the fight. We are a data management and custom software company. Our product brings labor-saving operational efficiencies to those who use it. What better way than to offer it for free to those who are engaged in finding a cure for the disease. It both frees up healthcare workers so that they can engage in treatment, and it can short any blind alleys that they may pursue due to bad data.
Act local. My son and daughter are healthcare workers in the US epicenters. They are already working 80+ hour work weeks and being told to brace for full impact. I'll take a page out of my grandmother's book – her thinking was always to feed the workers whenever they were around the house. It was her way of both thanking them and saving them time from running to a café. So how about treating the local hospital emergency room to a lunch? If businesses with some bandwidth took turns doing it, our front lines would be fed and have one less thing to worry about as they run around the floor treating patients.
Do not stop running your business! You have employees and subcontractors as well as customers who are counting on you being there — do not let them down. Sacrifices will need be made but be prudent, and don't forget the human factor.
Do make course adjustments in the way that you are running your business. Find appropriate substitutes to your business operations. If you rely on face-to-face meetings for sales, marketing or service offerings, find ways of doing it remotely. My wife is attending her Zumba lessons via the web! If you are a hairdresser take the time to teach DIY — believe me your customers will appreciate it and their loyalty will be even stronger when we come out of this.
Know that we will emerge from this, eventually. Plan for that. Remember that if you suspend long lead-time activities in your business they will hurt you when everything returns to normal. Take the time to train your staff now. Tend to those policies and procedures that were low priority now that you have the time.
It may feel like we are under siege at the moment, but we don't need to be paralyzed. In uncertain times, there are things we can do that, no matter how small, are helpful and will be appreciated and remembered by others.
Adaptive Clinical Systems® created the only proven technology platform that lets you quickly go from integration to interoperability across all eClinical tools, leveraging a re-usable connector library and intelligent middleware. Our clinical rules engine not only moves, but can also transform data, all on a fully validated platform compliant with CFR 21 Part 11. The proven cloud-based Adaptive eClinical Bus® solution unifies disparate data. It helps increase efficiency, enhance collaboration, and improve trial performance – and is modernizing data flow from any data source, now and in the future. To unify your data, go to adaptive-clinical.com, email info@adaptive-clinical.com or call 856-452-0864.